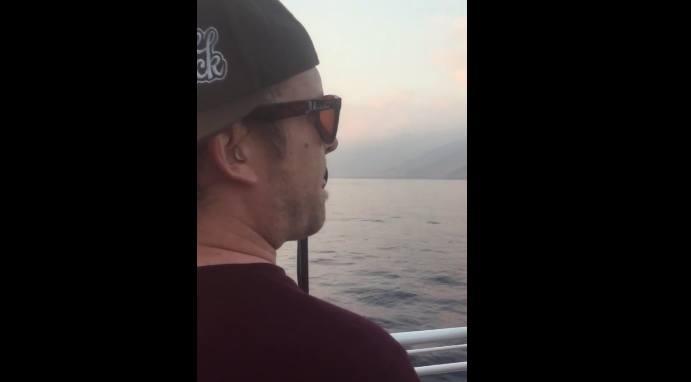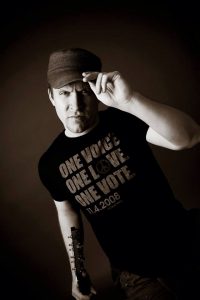 Keegan Smith, a friend and two time Portland, Oregon artist of the year, was recently on a reggae cruise with friends in Maui, when his buddy Marty Dread put Smith on the mic… And the whales just couldn't resist! The crew said that was very rare to see.
Keegan Smith sang a song of redemption and the whales danced! In case you're not familiar with Keegan, I'm throwing up a couple of personal favorites of mine from him below.
Follow Keegan on Facebook here: www.facebook.com/keegansmithfam
Check out Marty Dread at www.martydread.com
Keegan is sponsored by Boobie Shack Clothing, check out www.boobieshack.com for their gear!