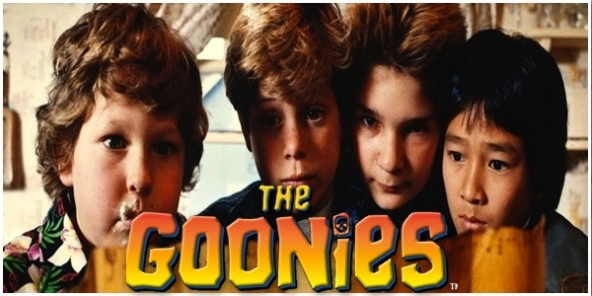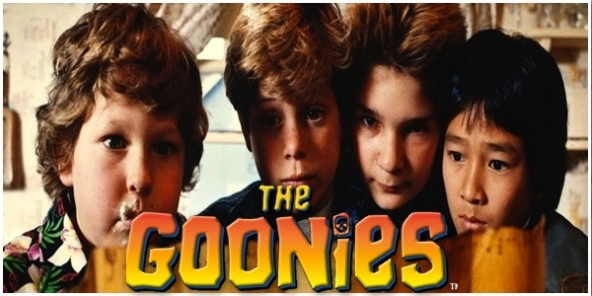 This video shows scenes from one of the best movies ever, The Goonies, filmed in Astoria, comparing locations in the movie to what they look like now.
The Goonies is a 1985 American adventure-comedy film directed by Richard Donner. The screenplay was written by Chris Columbus from a story by executive producer Steven Spielberg. The premise surrounds a band of pre-teens who live in the "Goon Docks" neighborhood of Astoria, Oregon hoping to save their homes from demolition. After discovering an old Spanish map, they head off on an adventure to unearth the long-lost fortune of One-Eyed Willie, a legendary 17th-century pirate.
Much of the filming was done on-location in Astoria, Oregon. The final scene was shot at Goat Rock beach Sonoma county California.