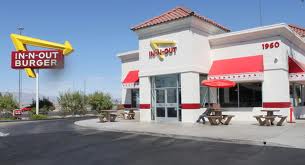 Last updated on February 21st, 2017 at 08:33 am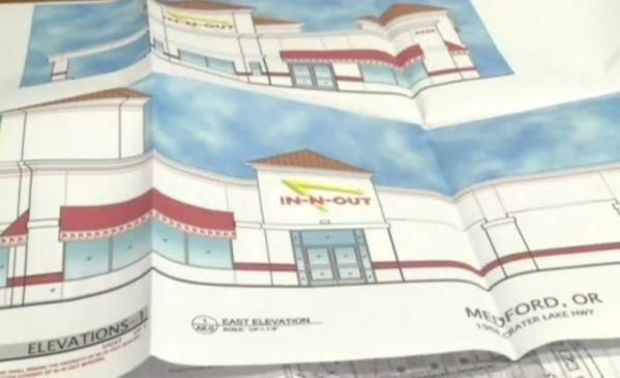 Looks like everything is on track for Oregonians to soon enjoy In-N-Out burgers.
The site plans that were submitted to Medford Jan 5, and now their application is waiting on a 30-day confirmation process with various departments. If everything goes as planned, we could see Oregon's first In-N-Out start construction in Medford, as early as summer 2015. The fast food joint is expected to open at 1968 Crater Lake Hwy.
"We're going to make sure they have the right site plan, right landscape stuff," Bill Hoke, Deputy City Manager of Medford, said. "We're just going to the code and following what it says we need and if it's a completed application. We have 30 days to do a completeness check, but we seldom ever use that long."
After that process is complete, In-N-Out is expected to have a meeting sometime in February or March, where they will have a hearing date to file for permits through the building departments.
"They're [In-N-Out] pretty good at what they do in terms of the application process," Hoke said. "They'll probably have all their necessary paperwork. We'll just have to go through and check everything off the list."
So who's excited? Let us know how you feel in the comments.
H/T The Oregonian