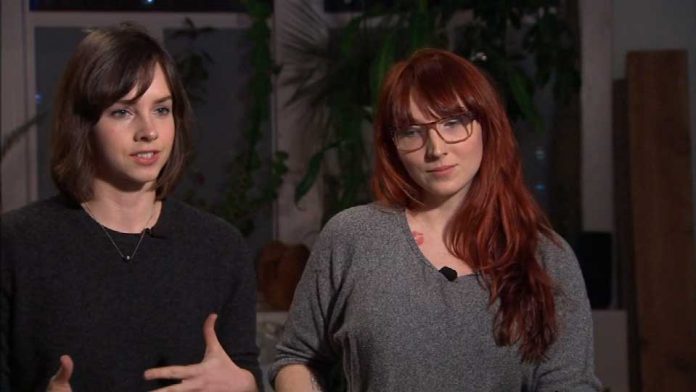 PORTLAND, OR –
Two strippers who worked at the country's first vegan strip club, Casa Diablo in Portland, are suing the owner of the club claiming they were harassed and treated unfairly.
The women, Amy Pitts and Matilda Bickers, quit their jobs and promptly filed a lawsuit against John Zukle, the club's owner. In the lawsuit they are seeking $100,000.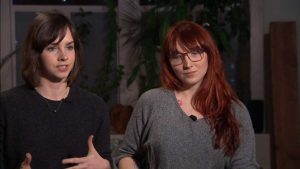 The dancers say at the end of the night, 30 percent of all those dollars thrown at them would be split between the club, the DJs, and the bouncers. Apparently they were also responsible for various fines as the women say in this video.
While they are hired as independent contractors, according to Pitts they are not entitled to benefits, get workers comp, and do they have to pay any payroll tax… Which also means they have no protection against harassment.
"I had one particular bouncer who would just grab my boobs and untie my outfits or spank me," Bickers said. Both women also say the owner would propose they come have sex with him and his wife.
Can you believe all of this would happen in a strip club? I would have never thought. Mind=blown.
Here is another video to give you an idea what the vegan strip club is all about.
Keep Portland Weird – Casa Diablo, le seul stripclub végétalien du monde from La Gaîté Lyrique on Vimeo.
H/T KPTV FOX