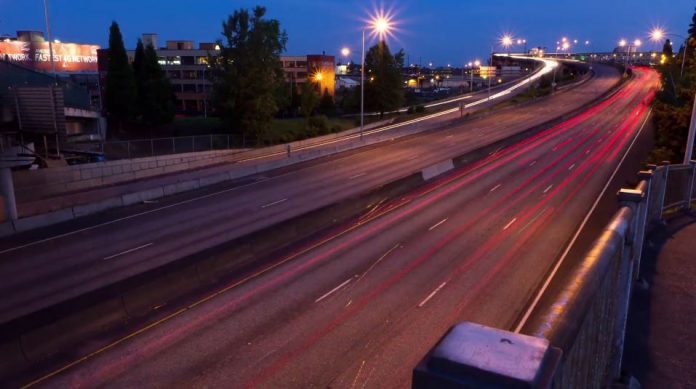 There's nothing I love more than sharing the beauty of our state at That Oregon Life, and it doesn't get much better than these incredible time-lapses.
Tonight I stumbled upon Weathering Spring – Portland Time-Lapse, which was released in 2012 and selected as one of four "2012 Time-lapse of the Year" videos on timelapse.org.
With a stunning 64,000 photos making up 83 different time-lapse clips (which 45 made into the final cut), this time-lapse took nearly 3 months of work and used 800 GB of hard drive space.
From stormy days that roll into the night, city lights, and intense traffic and beautiful sunny spring days… Get ready for another Oregonasm.
Weathering Spring – Portland Time-Lapse from Page Films on Vimeo.
For footage licensing requests and custom work inquiries please contact:
[email protected]
For a little background on this production check out the blog on Page Films:
pagefilms.com/2012/06/weathering-spring-portland-time-lapse/
Time-lapse Photography and editing:
Lance Page
pagefilms.com/
facebook.com/PageFilms
twitter.com/pagefilms
Original Music:
Hisham Dahud
Twitter.com/HishamDahud
&
Derrek Domino
soundcloud.com/Sophizta
Special Thanks:
David Figliulo
Ron Wackford
Dynamic Perception
dynamicperception.com/
Equipment:
Canon 60D
Dynamic Perception Stage Zero Dolly
Celestron Skywatcher Backpacker telescope head
Dynamic Perception MX2 controller
Little Bramper Bulb Ramping controller
Canon EFS 17-55mm f/2.8 IS
Canon EF 50mm f/1.8 II
Tokina 11-16mm f/2.8