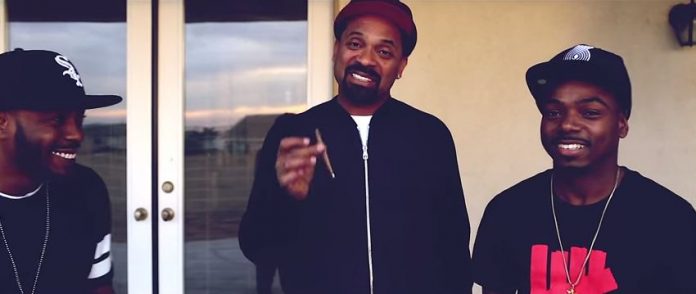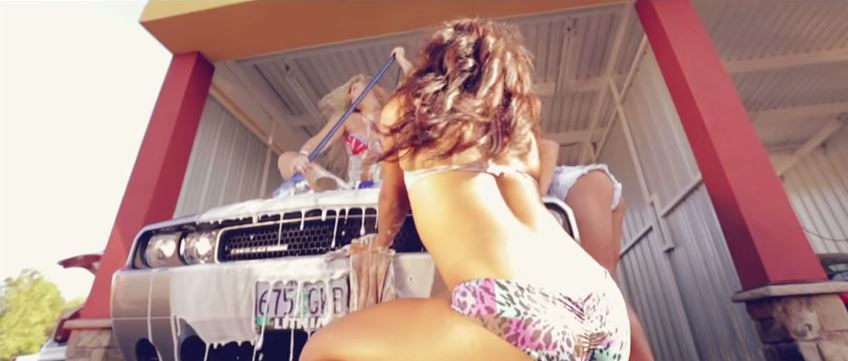 Coming from Portland, we'd like to share with you 2Reps and their lead single, "I Just Wanna Smoke," off their forthcoming debut album.
Their album is a buzz worthy street record, which boasts the duo's distinctive flow, rare chemistry, and uncanny crossover appeal. The single is accompanied by a star-studded video which features guest appearances from rap icon Snoop Dogg and comedic superstar Mikes Epps, in an ode to classic west coast films Friday and The Wash.
Further serving as notice to their competition, while providing fans a glimpse into the future of Portland hip hop's first superstars.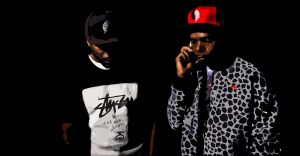 Biological brothers, Ace Kane and Five Star AKA Five Finger Freddy are born and bred Portland, OR natives. The duo began their rap journey in the early 90's as two musically inclined youngsters with aspirations of being rap legends. In the mid 2000's, the collective encountered marginal mainstream success behind their regional standout records "Paper Dance" and "I Can Make You Famous," which eventually led to the 2Reps becoming one of the most requested local groups in Jammin 95.5FM radio history.
The group's meteoric rise was halted by a series of unforeseen circumstances eventually causing their hiatus and derailing their promising careers. Behind a fresh new beginning, the brothers are focused and determined to solidify their spot among today's hip-hop scene.
Don't miss a beat, make sure and follow 2Reps on Facebook here.
https://www.facebook.com/the2reps