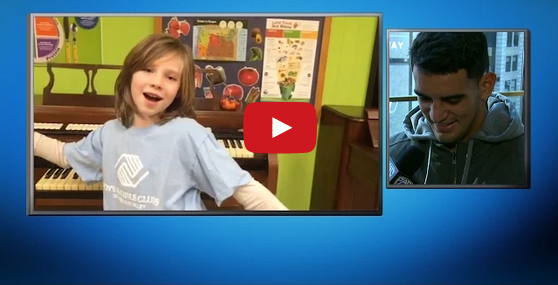 Last updated on February 21st, 2017 at 08:33 am
Oregon's Marcus Mariota is the man, plain and simple.
He is a hero to these kids, and setting a great example for these children with integrity, respect, and character. In the video he reacts to local Oregon children who are expressing their love for him.
Mariota spent time with these children, over the past three seasons with members of the Boys and Girls Club of Emerald Valley.
H/T Pac-12 / Screengrab via YouTube