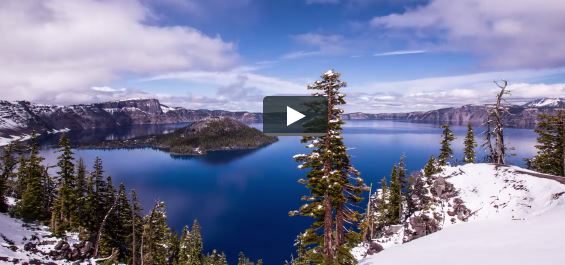 Are you ready for your Oregonasm today?
You already know we live in one of the most beautiful places in the country. Sometimes we're so busy, caught up in our busy lives and we forget just how amazing this state is. In case you haven't got out for awhile, we found this time-lapse to remind you.
Reflecting Oregon is from Sam Forenchich and highlights landscape, cityscapes, and human interaction.
REFLECTING OREGON from Sam Forencich on Vimeo.
H/T Movoto