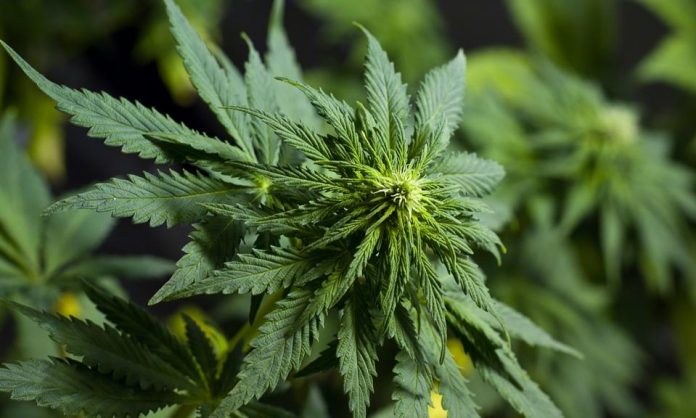 According to a report in the The Oregonion, 46 people were killed across the state since measure 91 passed earlier this week. Reports from MSNBC indicate there has also been 23 deaths in Alaska, and a a staggering 89 in Washington DC.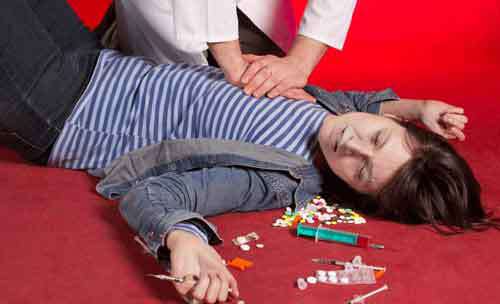 Several more marijuana victims are clinging to life in local emergency rooms and are not expected to survive.
"I've never seen anything like this in our hospital" says Dr. Steve Perkins, chief of surgery at Riverbend Hospital in Springfield. "I've put six hipsters in body bags since noon, and more are arriving every minute. One young man came in extremely hungry and even started gnawing on his arm, until he collapsed in the emergency room."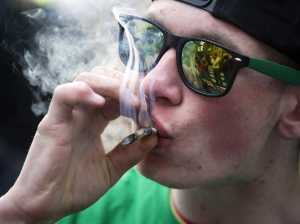 "We are seeing cardiac arrests, seizures, hypospadias, acquired trimethylaminuria and multiple organ failures. By next week the death toll could go as high as 300, maybe 400. Someone needs to step in and stop this madness. What on earth were we thinking legalizing cannabis?"
While most legalization advocates argue that cannabis is by far safer than alcohol and tobacco, the deaths attributed to the deadly drug are proving this to be absolutely false.
"We told everyone this would happen," says Gilliam County Sherrif Gary Bettencourt, who claims legalizing weed will tear families apart and cause more deaths.. "Marijuana is dangerous, highly addictive, and this plant is pure evil. Around here we refer to marijuana as the devil's lettuce."
Mr. Bettencourt strongly opposed Measure 91, and even donated $10,000 to organizers of an event in Madras that will kick off a series of "marijuana education" talks statewide.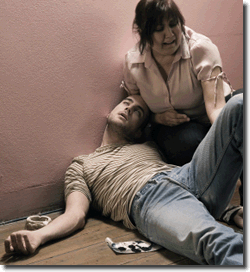 Jesse Pinkman, a former methamphetamine dealer from New Mexico, and victim of the strain White Widow, came to Oregon to clean up his life. According to witnesses, Jesse did not realize just how potent Oregon marijuana was, and immediately began convulsing after only two bong hits. "He was dead within 10 minutes." said his friend Peter. After having a massive heart attack, toxicology reports revealed that marijuana was the only drug present in his system.
As far as the rest of the victims ranging from 12-64 years of age, their names have yet to be released.
Oregon Gov. John Kitzhaber, who initially supported the ballot initiative that legalized the drug, says he will call a special legislative session to try and overturn the new law.
"We can't sit by and watch more people overdose on cannabis," he said during a press conference Friday. "While I had initially thought marijuana was relatively safe, I guess I didn't take into consideration just how good the marijuana is in Oregon."