Last updated on February 21st, 2017 at 08:34 am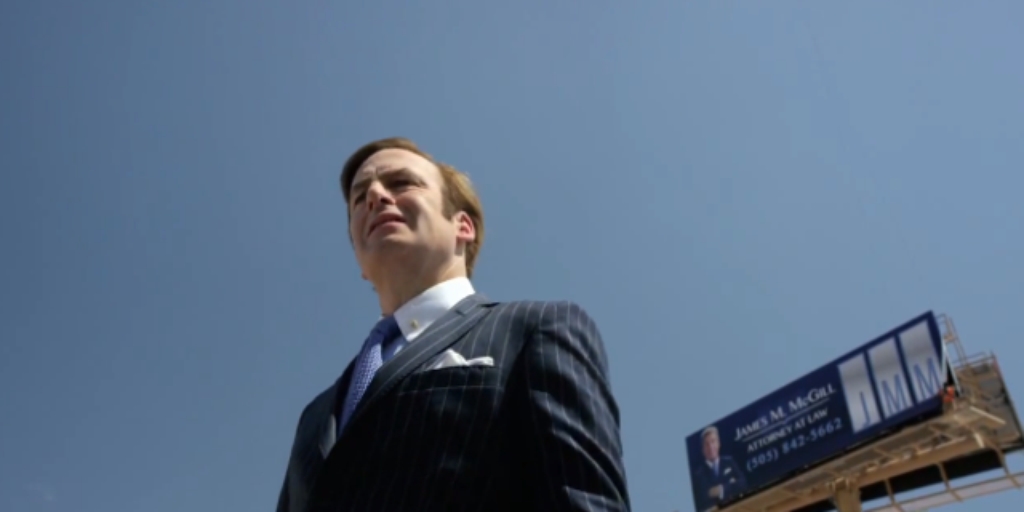 Could Breaking Bad's new spin off Better Call Saul live up to one of the best shows on network television ever made?
Well we won't know until February of 2015, but until then AMC is continuing to string fans along with short teasers for the new show.
Junior Brown, a country musician is the man behind the new tune, which is reminiscent of Johnny Cash's "A Boy Named Sue".

via: DailyDot
So what do you think of the catchy new song?