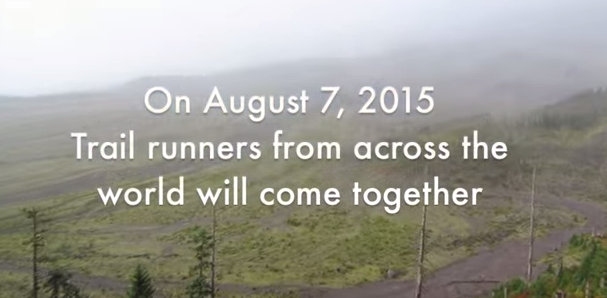 A short video taken from the first half (100 miles) of a brand new 200 mile trail running race in Washington and Oregon.
The race is a point to point traverse of some of the most stunning, wild, and scenic trails in the Cascade Mountain range.
The race ends in Cascade Locks, OR after crossing the Bridge of the Gods over the massive Columbia River Gorge. The race will bring together people from all over the world to tackle this incredible challenge.
With over 50,000 feet of ascent and more than 100,000 feet of elevation change in 215 miles, this non-stop event is one of a kind in both its enormous challenge and unparalleled scenery.
The race is not a stage race nor is it a relay. Athletes will complete the route solo in 100 hours or less, some without sleeping. Music by Bon Iver on For Emma Forever Ago, "Flume"