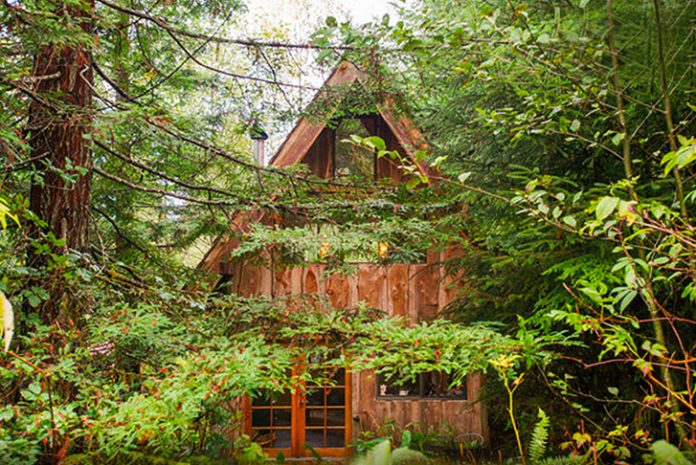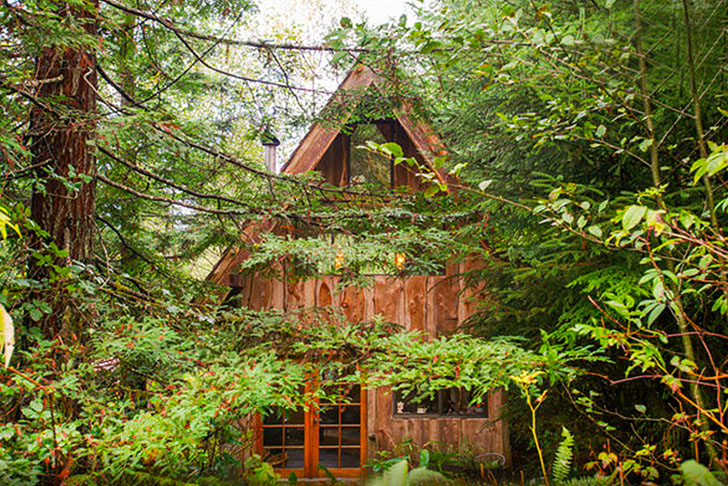 Last updated on February 21st, 2017 at 08:34 am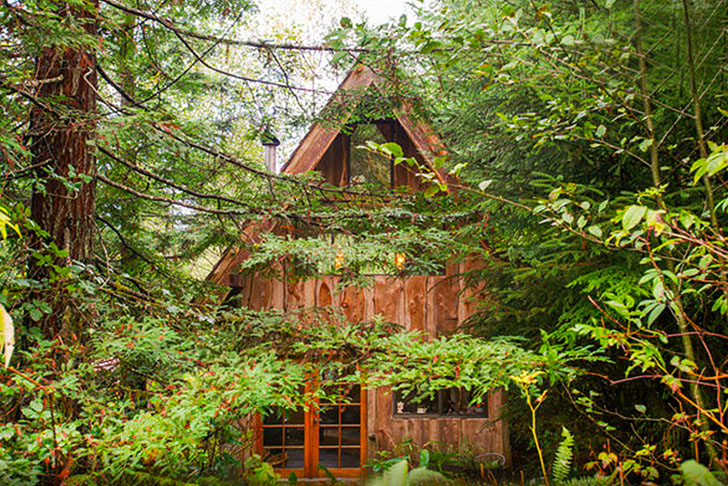 How awesome would it be to live in the woods, in your own handcrafted tiny house?
Kayak instructor Brian Schulz set out to make a small house feel big, and the results are this beautiful tiny woodland cottage in the forests of Nehalem, Oregon. In this video, he explains how he built his tiny home, which was inspired by the traditional Japanese monka homes.
The beautiful home was built with materials salvaged or sourced from within 10 miles of his building location. The home set him back just under $11,000 — mostly for concrete, shakes and insulation.
The 14-by-16-foot home took Schulz only about a year and a half of his spare time. He collected most of the wood from the bay while kayaking, and also teaches wood kayak-building to earn a living.
The corner posts were made using blowdown trees from a forest on his friend's property. He made the kitchen counters from a fallen tree he had held onto for 8 years, and the stair railing was made from alder poles cut from beside the house.
The 3 tables in the home were cut from cedar found on the beach and constructed in 2 hours. He laid flooring using low-grade reject fir, created trim using miscellaneous scrapwood and bought all the home's windows for $40 from the local dump (the french doors came from craigslist).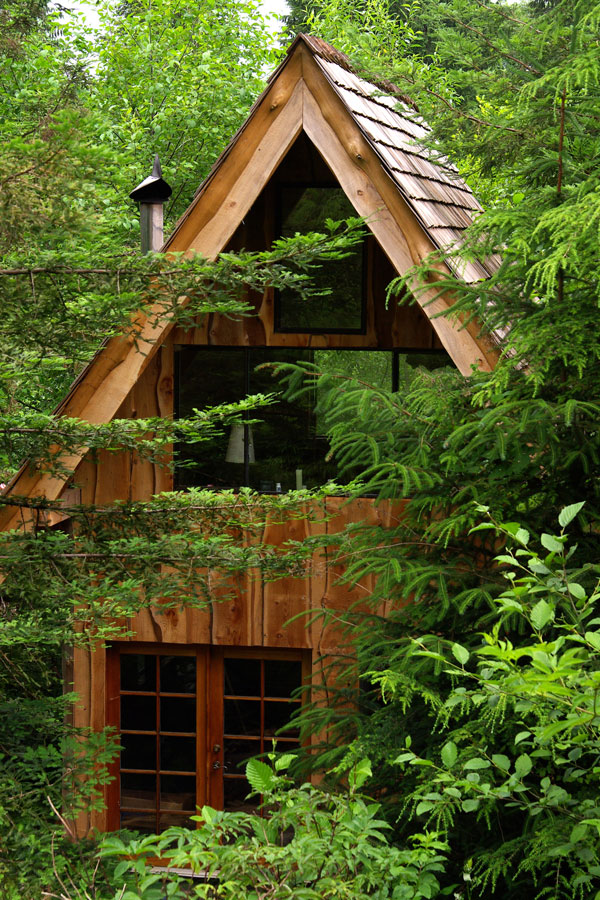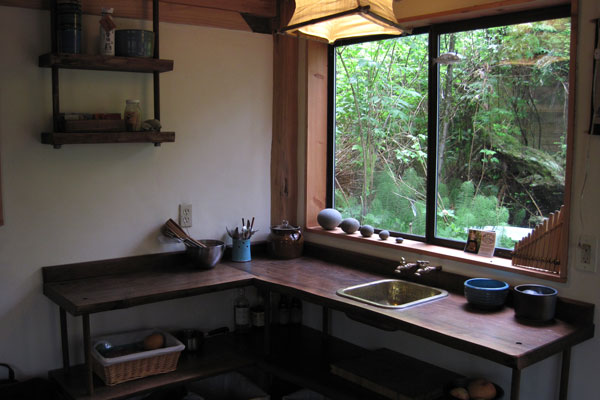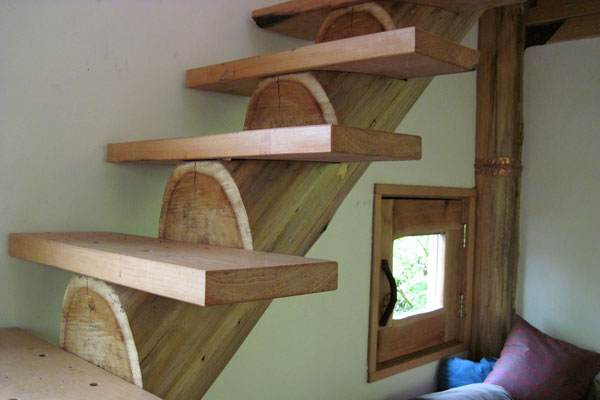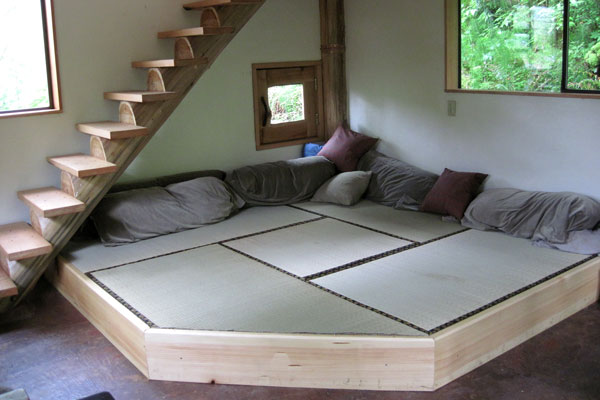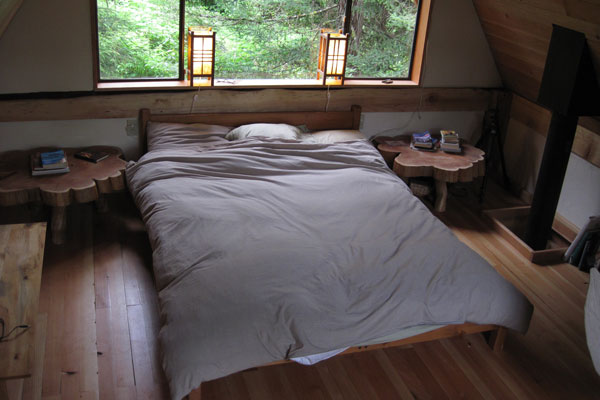 More info (+  more photos): http://capefalconkayak.com/japaneseho…
Other videos with Brian:
— Off-grid, handcrafted life on Oregon farm & workshop

More info (+  more photos): cakefalconkayak
H/T Faircompanies