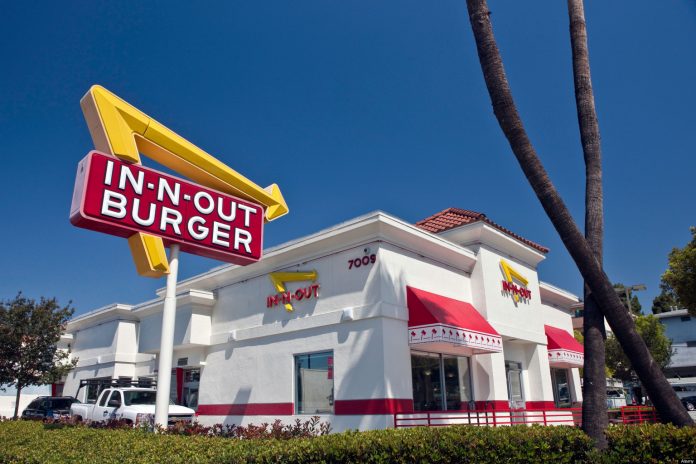 Last updated on February 21st, 2017 at 08:34 am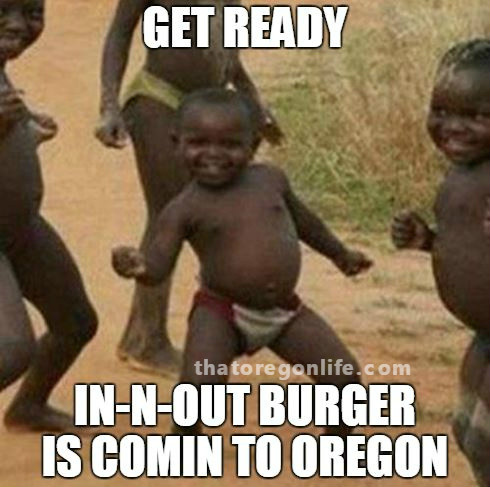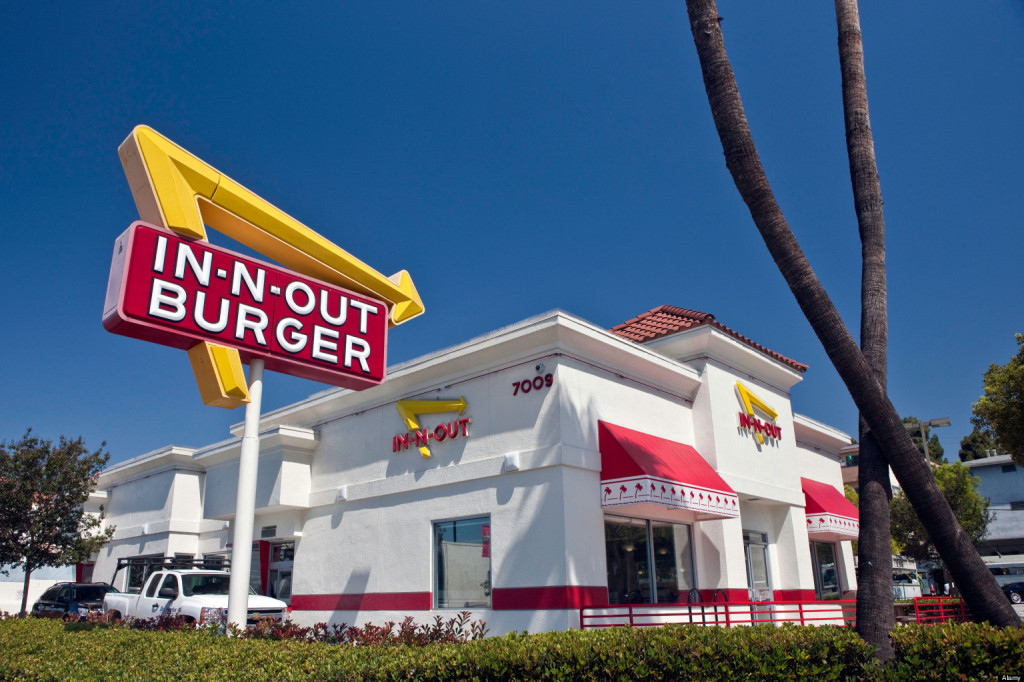 If you weren't excited enough about Bob's Hamburgers making a comeback, well we have more exciting beefy news for you.
The popular In-N-Out burger joint is finally coming to Oregon, and is expected to be opening on Highway 62 by the Rogue Valley Mall in Medford, Oregon,  KOBI5 reported yesterday.
So no more long drives to Redding, California for you In-N-Out lovers. According to Jim Huber, the City of Medford's Planning director, In-N-Out submitted a pre-application to the city.
If everything is approved Huber said it's up to In-N-Out to set an opening date.
via:  KOBI5