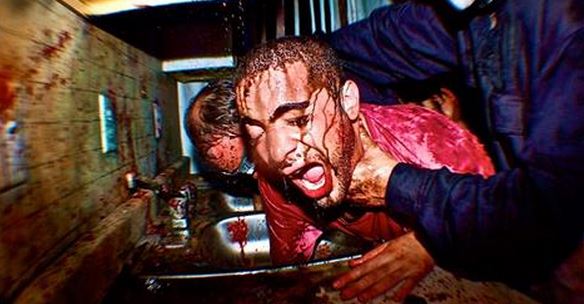 UPDATE: The Mckamey Manor is now open for 2016, and here is the latest video.
You better leave the kids home for this one, as this isn't your usual haunted house. In fact, they raised the minimum age to enter from 18 to 21.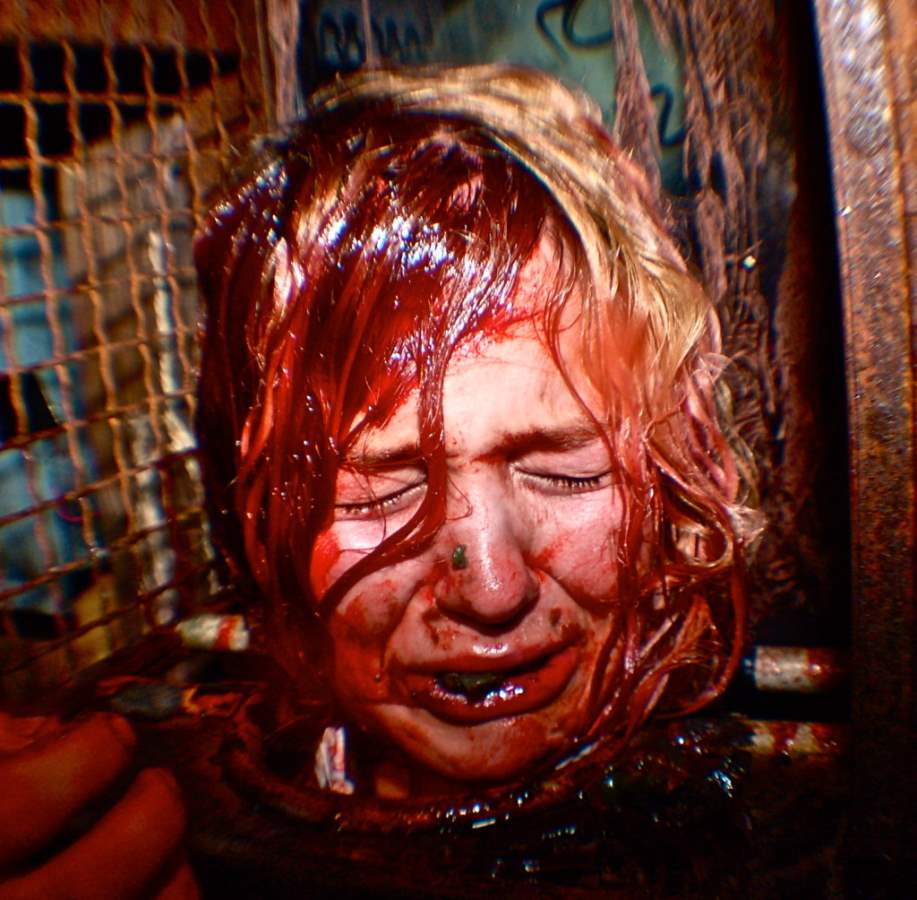 Not only that, they even required to sign a wavier to enter, and be in excellent physical condition. To get in you will need to make a reservation, as they only take four people through the haunted house each week, two at a time. Oh yeah, did we mention it lasts anywhere from 4 – 7 hours? As of 2016, the website states up to 8 hours of pure hell now.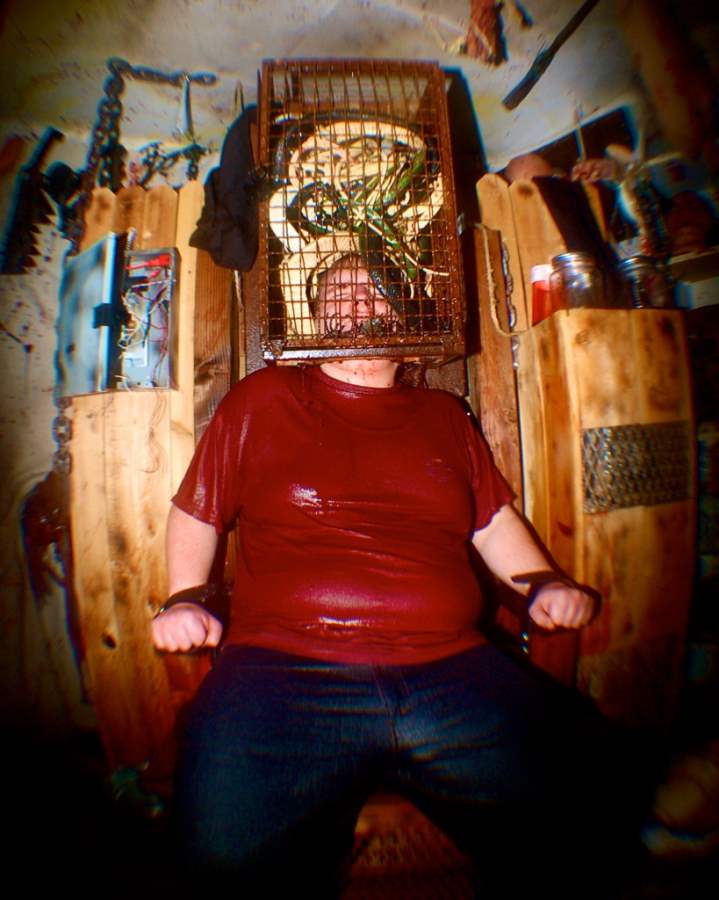 They definitely go beyond any haunted house I've ever seen — they will touch you, gag you, and even put a bag over your head. Check out the promo video below, it's from 2013.

McKamey Manor is open year round in San Diego, California, and the admission is 4 cans of dog food, or a bag of dog food. If you think you can handle it, hit the link here to check out their website and make your reservation. Don't get too excited though, making a reservation doesn't mean you're in. It's almost like by invitation only, or how Russ likes to call it, a "Golden Ticket".
(via Can You Actually / McKamey Manor) (Photo credits: McKamey Manor)