Last updated on February 21st, 2017 at 08:34 am
Are you dreaming of 19 cent hamburgers from Bob's? If so, your dreams are coming true. For anyone who misses those bags of cheap burgers with that oh-so-yummy special sauce, you'll be happy to know Bob's Hamburgers is making a comeback.
While the burgers most likely won't be 19 cents, Bob's will be selling combos — complete with the chain's secret sauce.
As you may know, Bob's made a special appearance at the Marion County and Oregon State Fairs this summer. Recently, The Statesman Journal confirmed they are indeed reopening. Bob's is expected to open this Friday, Oct. 10, at the Salem Center Mall in the food court — open 7 days a week.
Gina Dankenbring, prior manager for Bob's Hamburgers and owner of Golden Grill Consessions, announced the reopening in a Facebook post. Dankenbring said while the menu, prices and hours of operation have yet to be determined, the Salem Center location will be open all week throughout the holidays.
Oh the memories, I know I'll personally be making a special trip to Salem soon.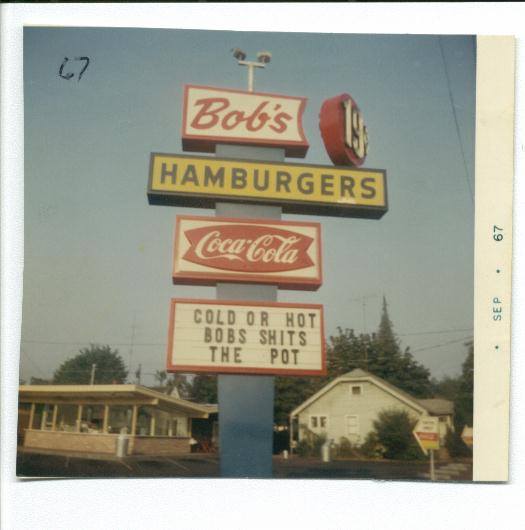 via: Statesman Journal