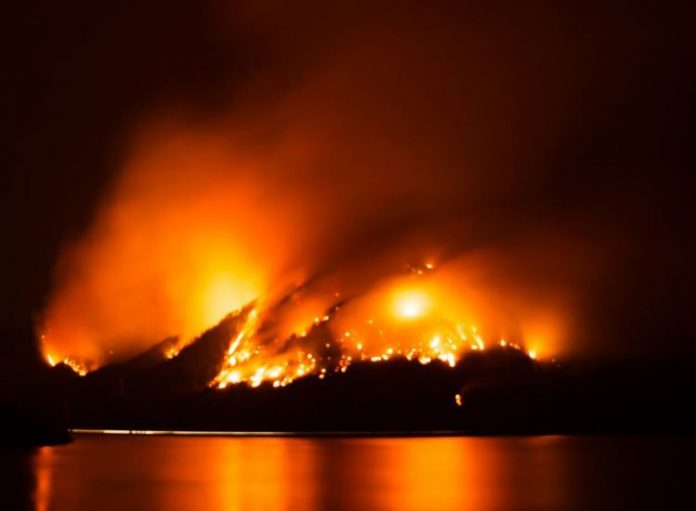 We love Oregon just as much as you, and these tragic wildfires have impacted us all. The damage is already in the Billions, and rebuilding will require a unified effort from all Oregonians near and far.
We're having a fire sale to help rebuild Oregon. Everything is marketed down, plus we're donating 20% of all proceeds from sales purchased through this tracking link ThatOregonLife.com/Shop/ref/RebuildOregon to help rebuild Oregon after these devastating fires. PLUS, they're now 33% off with the $10 instant savings, so everyone wins. You'll look great in your new gear, and feel even better knowing you made a difference.
All images in the article also contain this link, so you can make a difference because that's what Oregon life is all about. Please be sure to select your t-shirt design color, then your t-shirt color, and size. That's it.
Devastating Oregon Wildfires
Oregon has been devastated by wildfires. All across our beautiful state, fires are raging. Our local State and Federal Governments have denied support and it is up to Oregonians everywhere to help rebuild Oregon.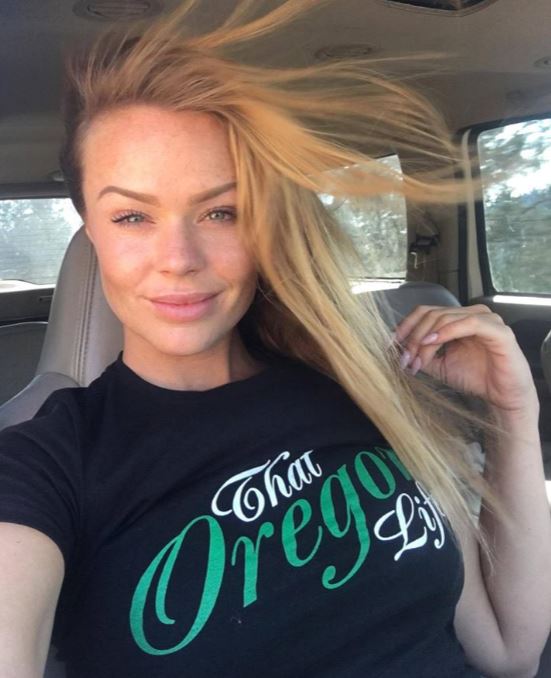 Help Rebuild Oregon
There is a lot of work to do and we cannot rely on our local or federal governments to get the job done in a timely manor. Rebuilding will take years, but now's the time to join forces and rebuild a better tomorrow for all Oregonians. Please use #HelpRebuildOregon when sharing, thank you.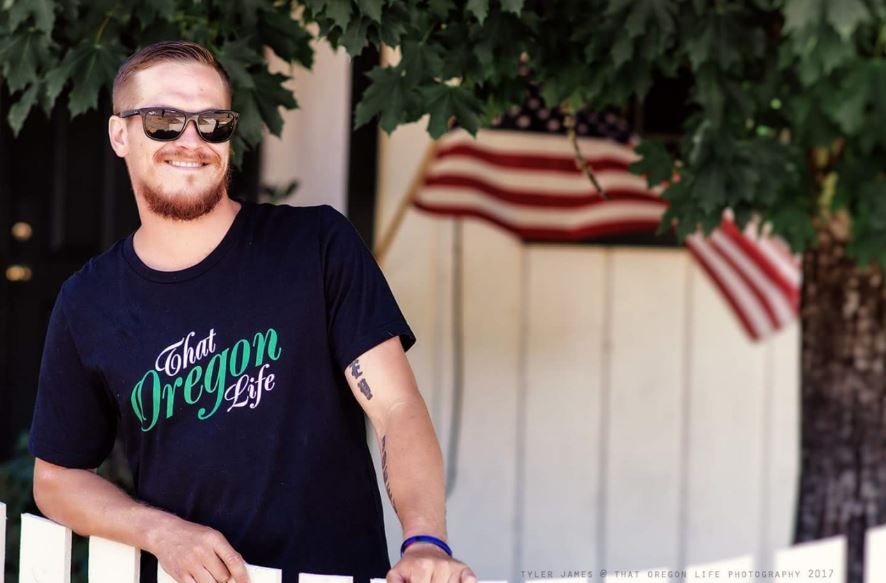 Rebuilding Oregon
We would like make a massive impact, and restore as many trails as possible, as well add more trash cans to promote the organic Leave No Trace movement we are all part of as Oregonians. This means are not just restoring what's been lost, we are rebuilding stronger than before. Please do your part and #HelpRebuildOregon