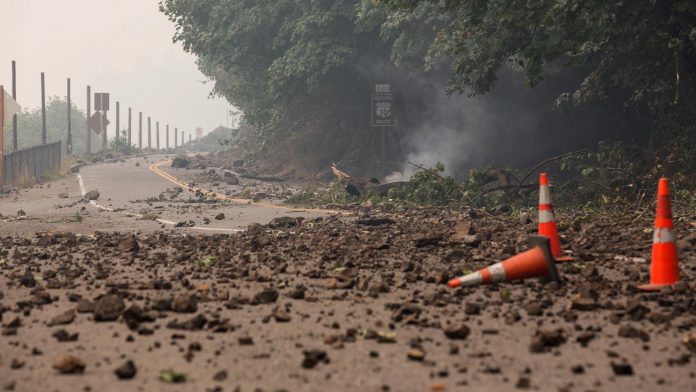 CASCADE LOCKS — The Eagle Creek Fire is reported now by Jim Whittington from the Bureau of Land Management and the National Incident Management Team to have measured more than 34,000 acres as of Monday. According to KATU, firefighters have completed a successful burnout operation to protect Cascade Locks from the fire Sunday.
With the skies finally clearing enough for an infrared flight, Whittington estimates the fire has grown around 1,000 acres since the last flight. The growth is partially due to firefighters' burnout operations.
InciWeb is reporting the fire remains 7 percent contained, with officials reporting the fire is currently holding at the lower edge of Herman Creek.
With less threat to structural damage, the number of crews is now down to 24 assigned to the Eagle Creek Fire. They are hoping the changing winds from the east will blow the fire back on itself.
Crews are continuing to work around the clock along Interstate 84, and have finished assessing and protecting structures in the Level 1 evacuation area in Hood River County. Heavy smoke was still an issue most of the day Sunday and obscured a large part of the southern fire perimeter which in turn prevented firefighters from using aerial resources.
While the wind could potentially cause increased fire behavior, it's not expected to be extreme. Today on Monday, firefighters are finishing mopping up along the northwestern perimeter near Cascade Locks.
Westbound lanes are also expected to be opened as ODOT continues to work with fire officials to reopen Interstate 84. Kim Dinwiddie, who is with ODOT, says the eastbound lane will still be closed until rocks and trees are cleared up. At this time the lane is expected to stay closed for at least another week.
A rock slide near the Tooth Rock Tunnel has also been reported to be a huge problem.
According to the U.S. Coast Guard, the Columbia River was opened to all traffic on Sunday night. Anyone near the water should be advised helicopters and planes are to be avoided as they collect water for bucket drops.
There are currently more than 170 evacuees still in shelters, as reported by the Red Cross. There has also been an increase in people currently staying in the Stevenson shelter.
How to help
One of the best ways to help is to make a financial donation online! Hit the link here to find out more.
That Oregon Life is also currently having a fire sale to help rebuild Oregon after the horrendous fires. Everything is marketed down, plus we're donating 20% of all proceeds from sales purchased through this tracking link ThatOregonLife.com/Shop/ref/RebuildOregon to help rebuild Oregon after these devastating fires. All images in the article also contain this link, so you can make a difference because that's what Oregon life is all about. Please be sure to select your t-shirt design color, then your t-shirt color, and size. That's it.
Devastating Oregon Wildfires
Oregon has been devastated by wildfires. All across our beautiful state, fires are raging. Our local State and Federal Governments have denied support and it is up to Oregonians everywhere to help rebuild Oregon.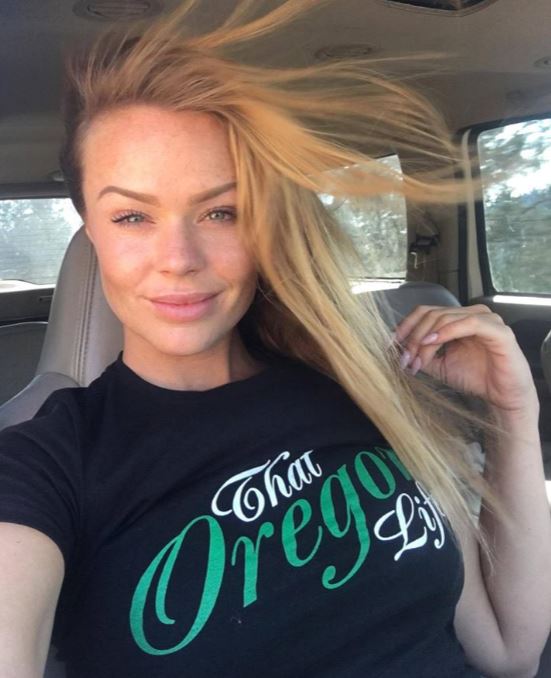 Help Rebuild Oregon
There is a lot of work to do and we cannot rely on our local or federal governments to get the job done in a timely manner. Rebuilding will take years, but now's the time to join forces and rebuild a better tomorrow for all Oregonians. Please use #HelpRebuildOregon when sharing, thank you.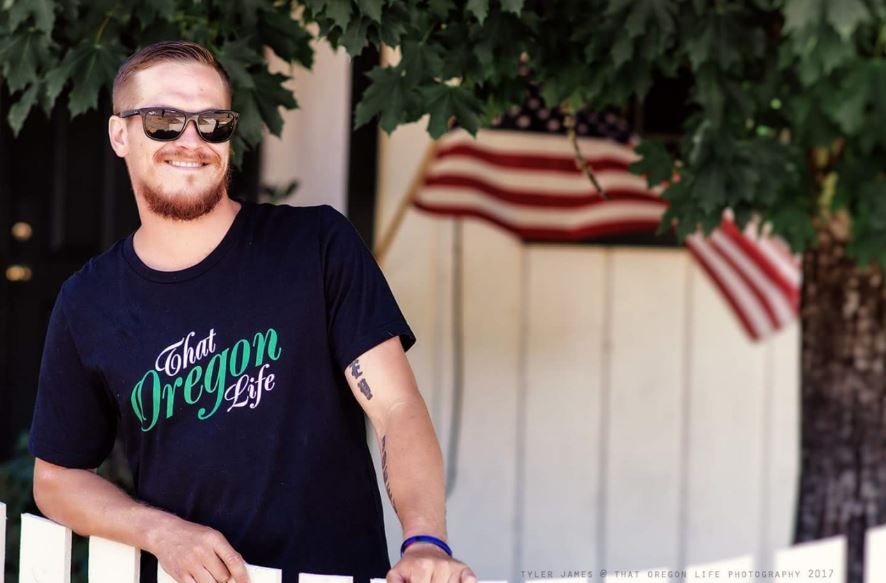 Rebuilding Oregon
We would like to make a massive impact, and restore as many trails as possible, as well add more trash cans to promote the organic Leave No Trace movement we are all part of as Oregonians. This means we are not just restoring what's been lost, we are rebuilding stronger than before. Please do your part and #HelpRebuildOregon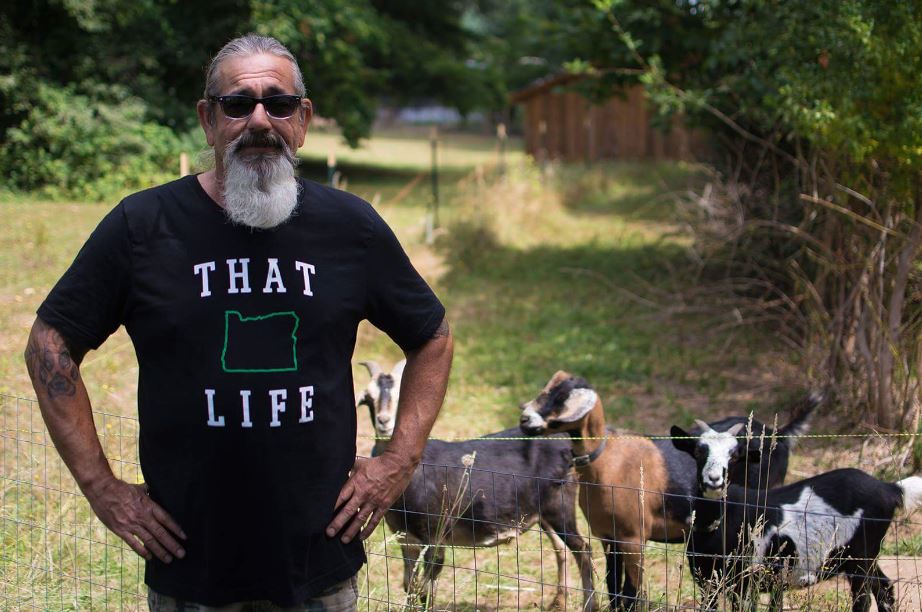 h/t KATU