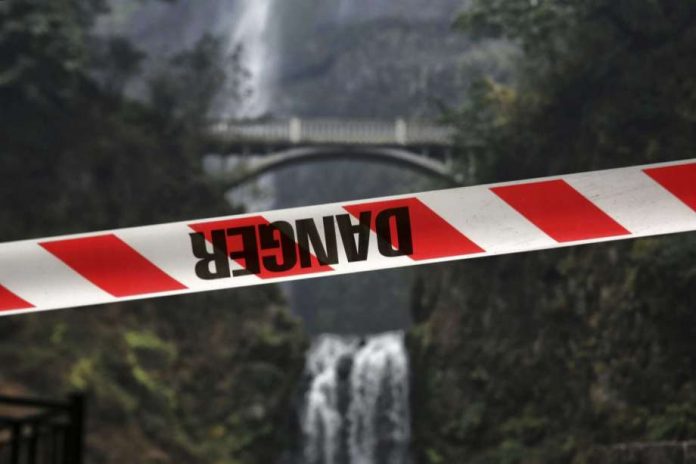 We have confirmed what we already pretty much expected. While it may be too early to fully assess the damage done elsewhere, many popular trails at the Columbia River Gorge have been extremely damaged by the Eagle Creek Fire. Word has it right now they will most likely be closed for several months. This is devestating news for many people, like myself, who were looking forward to doing some hiking during the beautiful fall season here in Oregon.
Today, Dawn Stender, who is a trail crew supervisor for the Columbia River Gorge National Scenic Area, told The Oregonian/OregonLive trails will likely be off-limits until spring due to landslide risk and fire damage.
One popular trail, Angel's Rest, is reported to have been burned badly. A pedestrian bridge near Oneonta Gorge has also been burned up by the fire.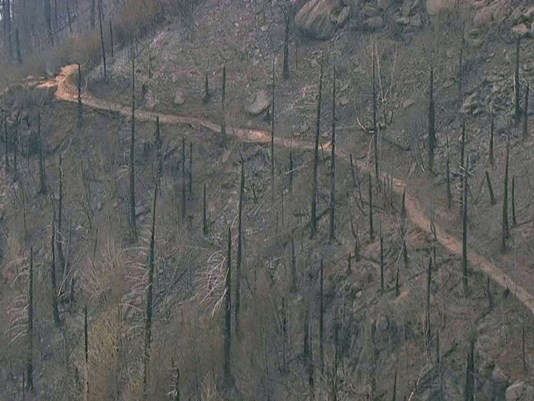 According to Stender, trail crews will be challenged by fallen trees, burned snags, rockslides and severe erosion. The fire has burned more than 34,000 acres, and Eastbound lanes of Interstate 84 are expected to remain closed another week.
How to help
One of the best ways to help is to make a financial donation online! Hit the link here to find out more.
That Oregon Life is also currently having a fire sale to help rebuild Oregon after the horrendous fires. Everything is marketed down, plus we're donating 20% of all proceeds from sales purchased through this tracking link ThatOregonLife.com/Shop/ref/RebuildOregon to help rebuild Oregon after these devastating fires. All images in the article also contain this link, so you can make a difference because that's what Oregon life is all about. Please be sure to select your t-shirt design color, then your t-shirt color, and size. That's it.
Devastating Oregon Wildfires
Oregon has been devastated by wildfires. All across our beautiful state, fires are raging. Our local State and Federal Governments have denied support and it is up to Oregonians everywhere to help rebuild Oregon.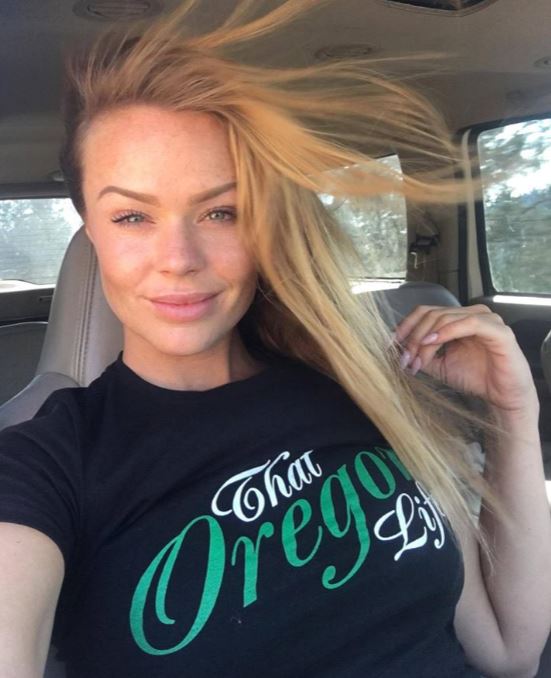 Help Rebuild Oregon
There is a lot of work to do and we cannot rely on our local or federal governments to get the job done in a timely manner. Rebuilding will take years, but now's the time to join forces and rebuild a better tomorrow for all Oregonians. Please use #HelpRebuildOregon when sharing, thank you.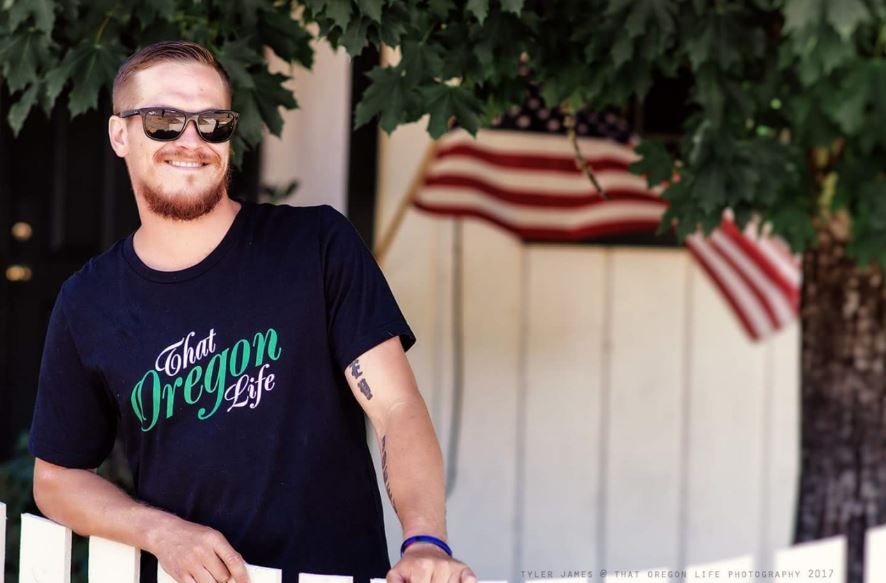 Rebuilding Oregon
We would like to make a massive impact, and restore as many trails as possible, as well add more trash cans to promote the organic Leave No Trace movement we are all part of as Oregonians. This means we are not just restoring what's been lost, we are rebuilding stronger than before. Please do your part and #HelpRebuildOregon