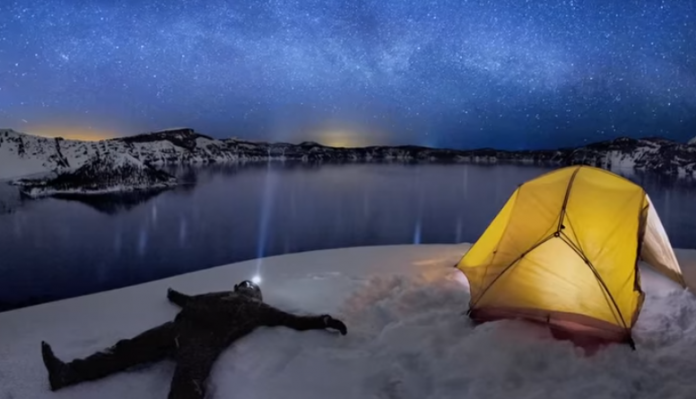 Sometimes I come across a video that is so breathtaking, it'd be a crime to not share it.
There's no place quite like Crater Lake. It's easily one of the most fascinating places in the world, and also the deepest known lake in the United States. Crater Lake National Park is not only one of the most beautiful places to hike and adventure at, it also has an incredible history.
I personally have yet to camp here, but plan to in the very near future. Check out this link here to read about the unsolved mysteries at Crater Lake.