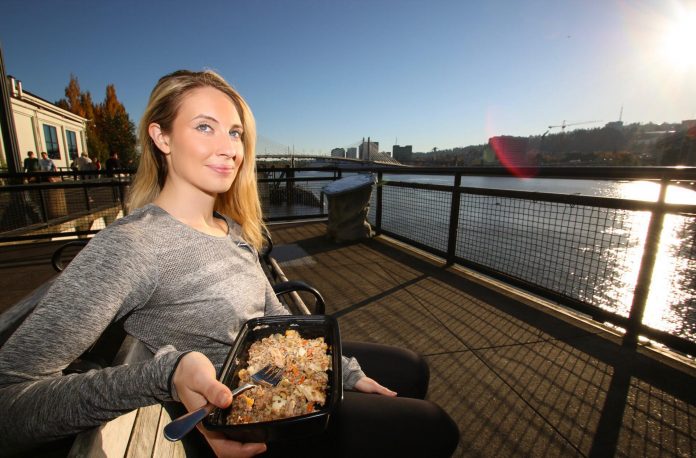 Oregon women… You gotta love em. And how could you not? In light of International Women's Day of 2017, we thought we'd highlight some of the many wonderful traits that make Oregon women so amazing.
1. We know how to picnic!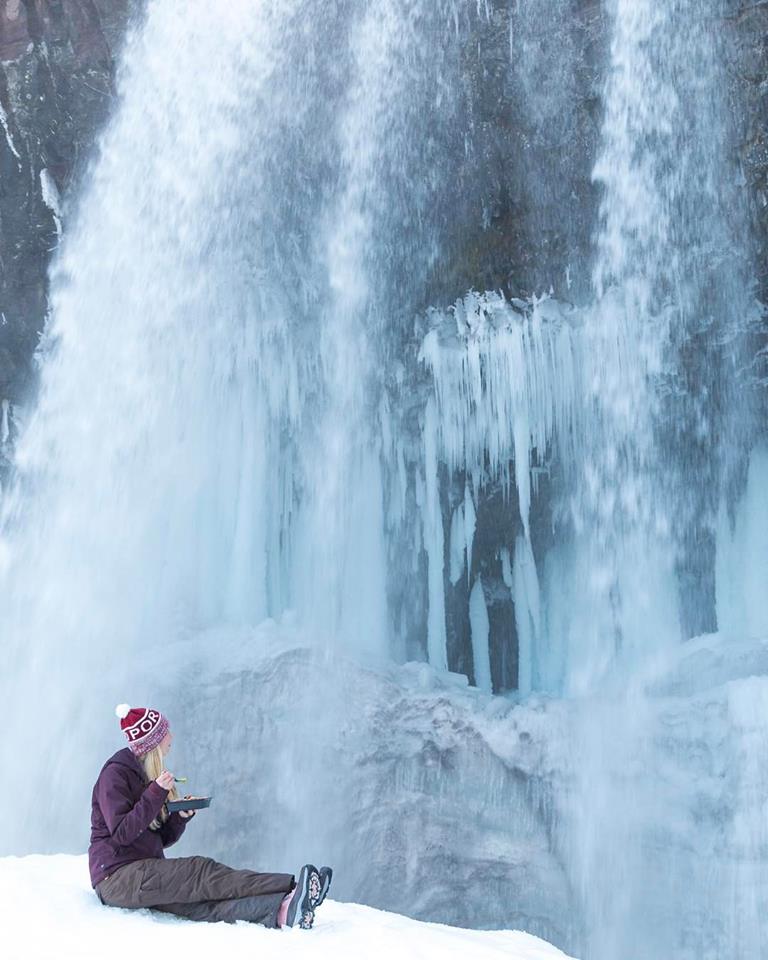 2. We always dress appropriately and we are not afraid to wear shorts and flip flops in the snow.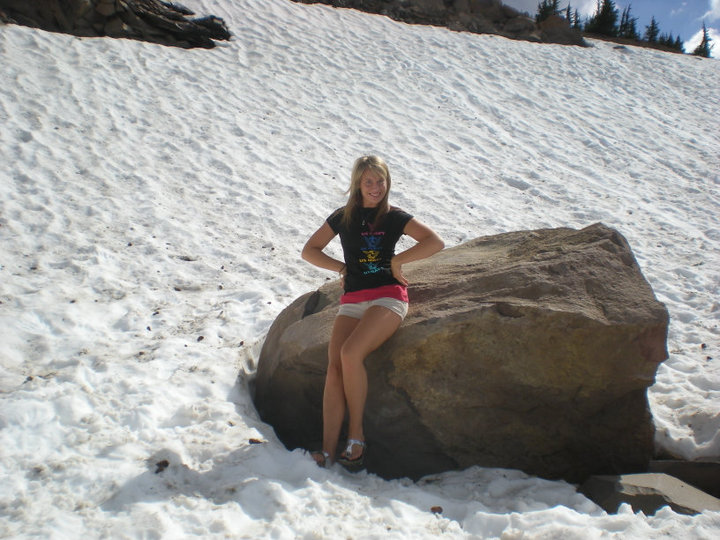 3. We take dronies, not selfies.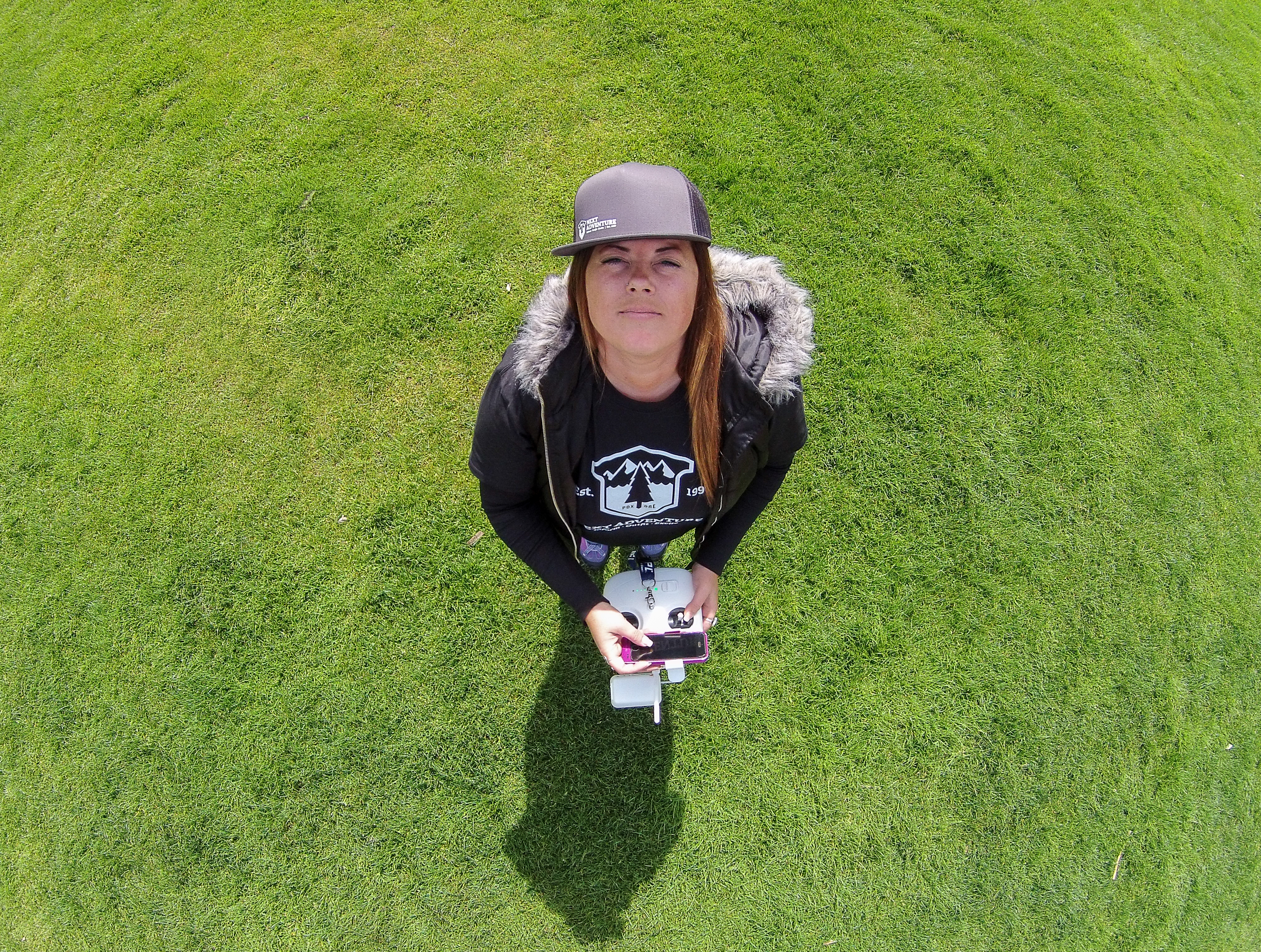 4. We'll take adventure over Netflix. In Oregon, it's Snowboard and chill…
5. We're not afraid to live life on the edge.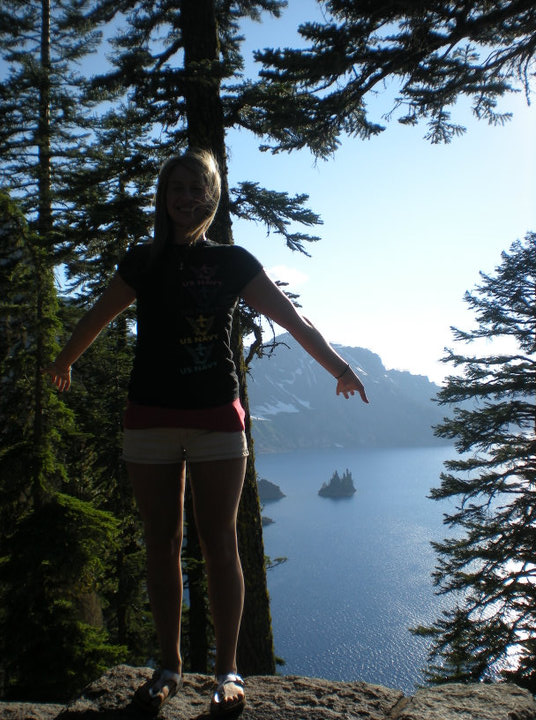 6. Oregon ladies can make anything out of everything and are not afraid of power tools! We take DIY to a new level.
Before

After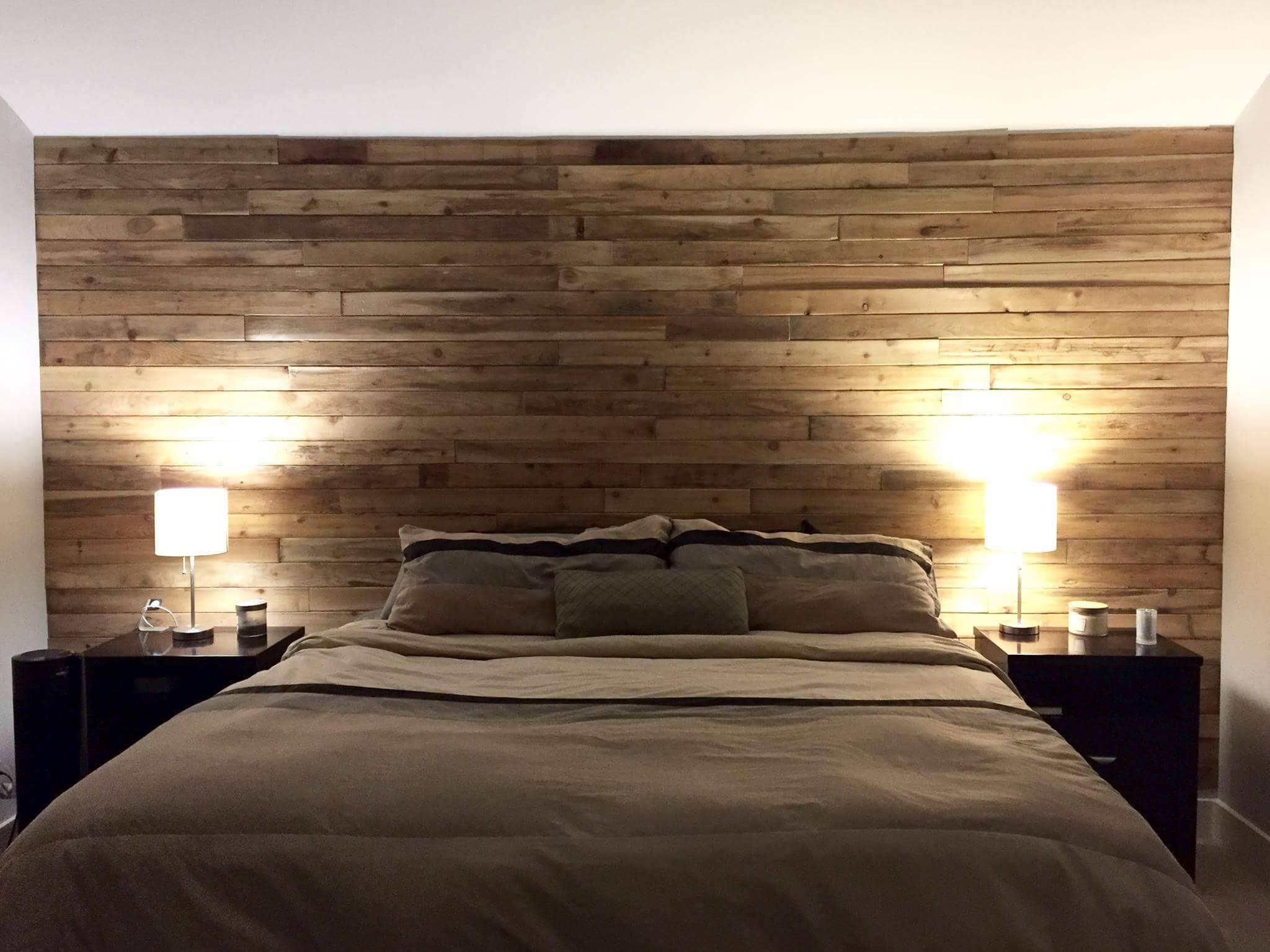 7. We have passed through the canyon of adversity, waded through hardships, and we have overcome the logjams of life to unlock our true potential around the corner.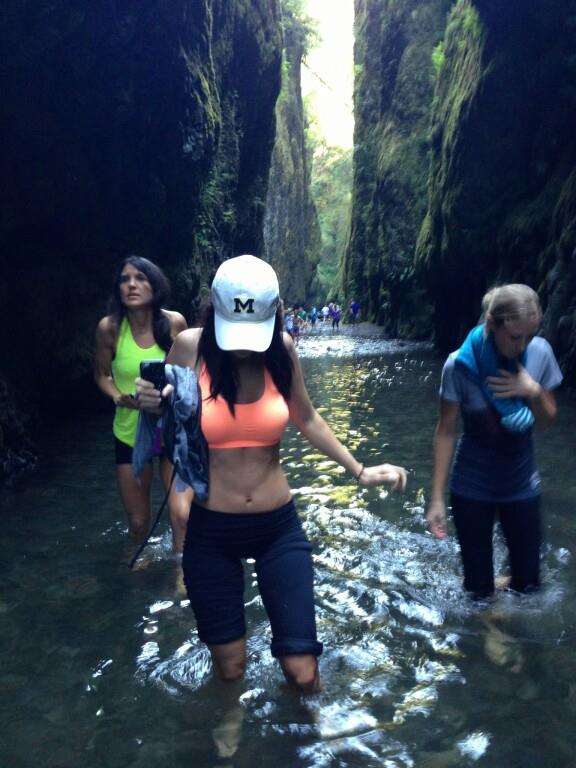 8. We're not afraid to sweat.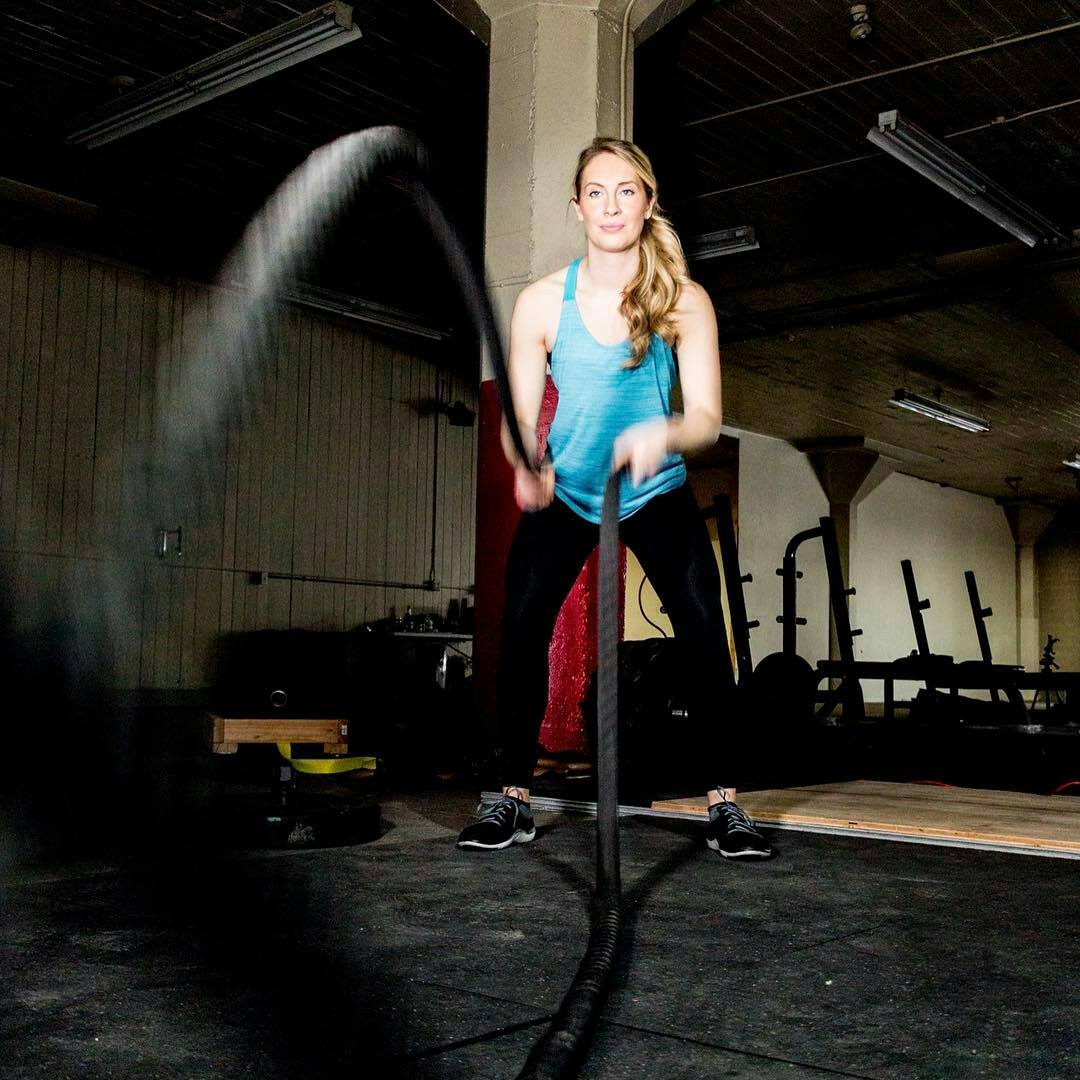 9. Oregon ladies know how to eat!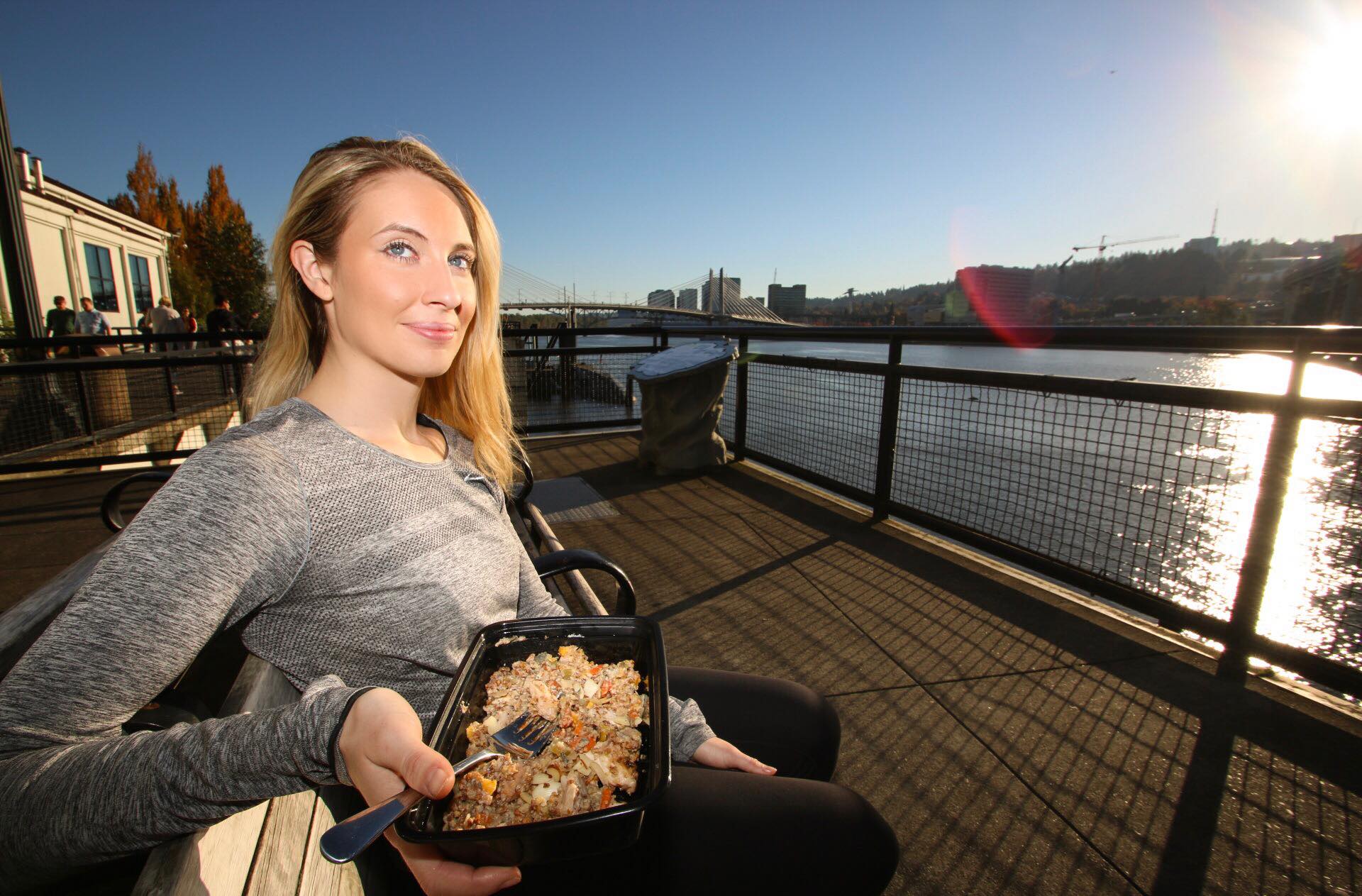 10. We love all types of animals, even the not-so-cute ones.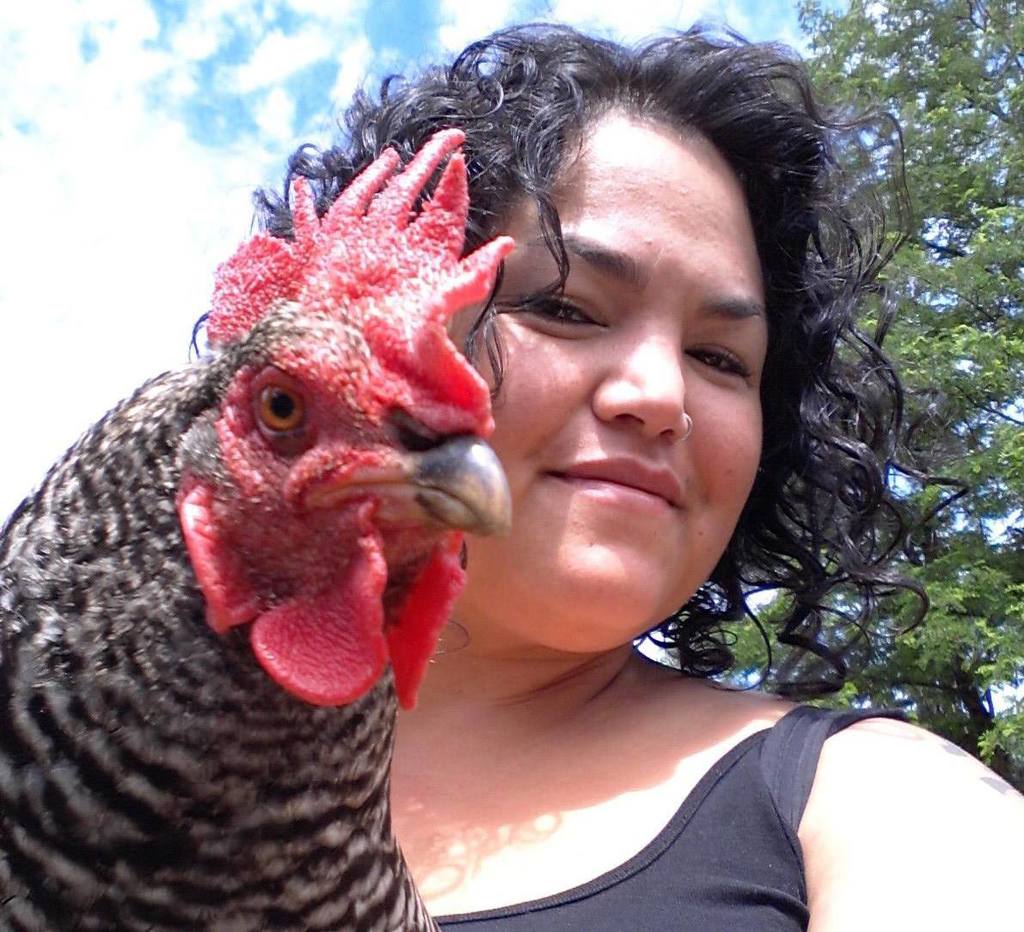 11. Every woman from Oregon is a total catch, and we know it.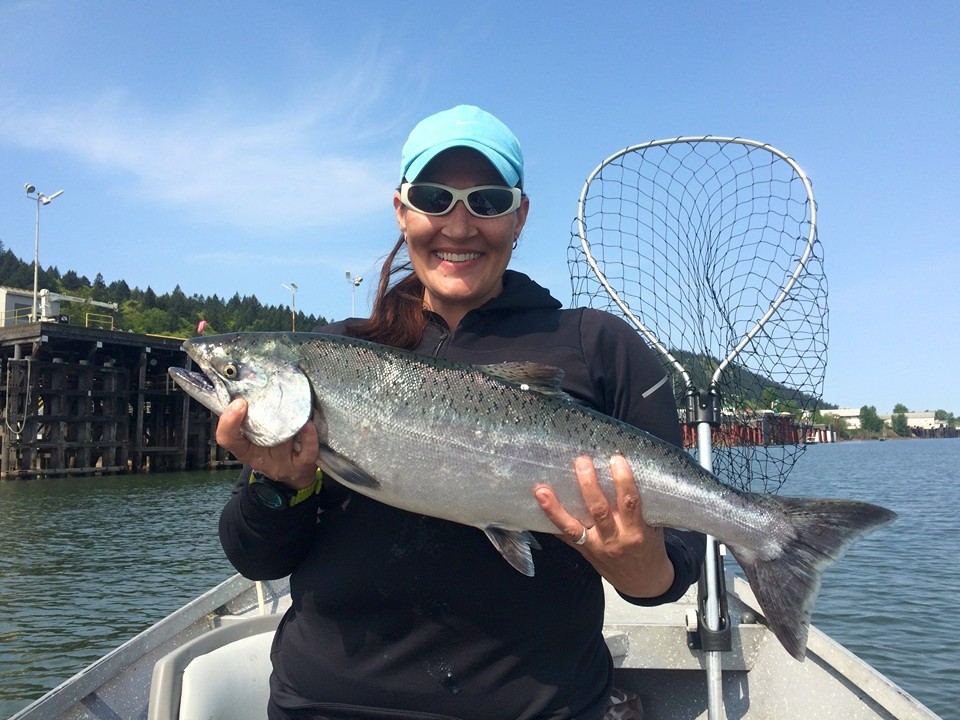 12. We're not scared of Sasquatch. He's scared of us.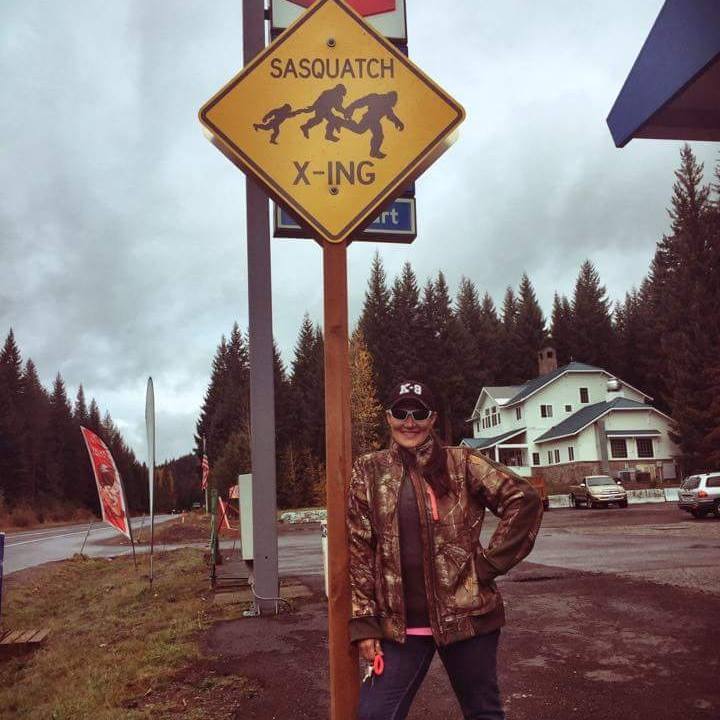 13. We build stronger communities by making a difference one person at a time as seen here at Oregon Active Adventure Ranch #EdgarStrong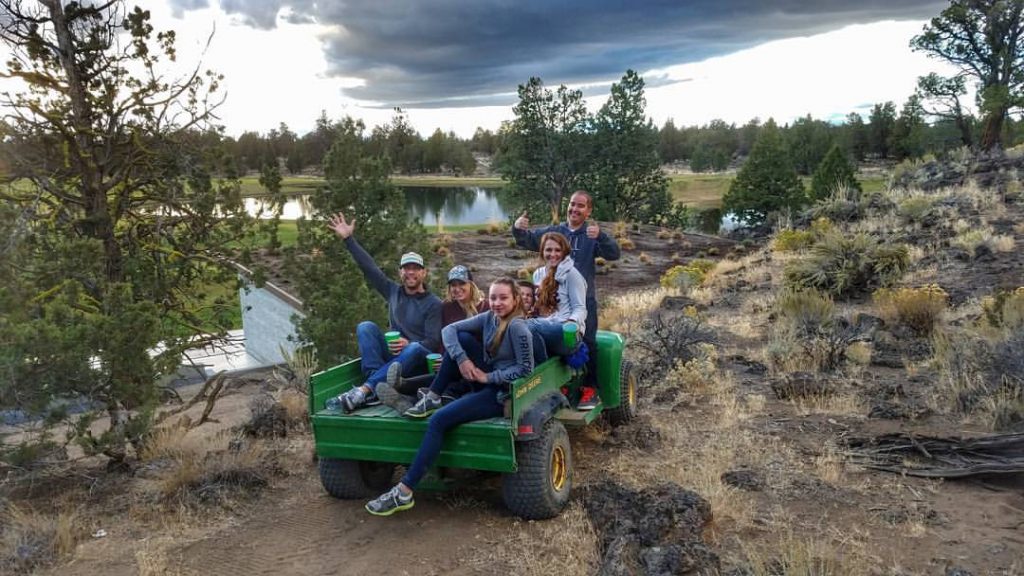 14. We look at things differently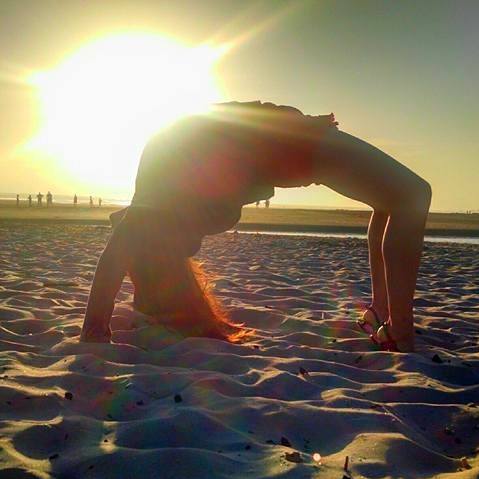 15. We are welcoming and open to anyone who wants to join our beautiful Oregon community and work hard to leave it better for the next generation.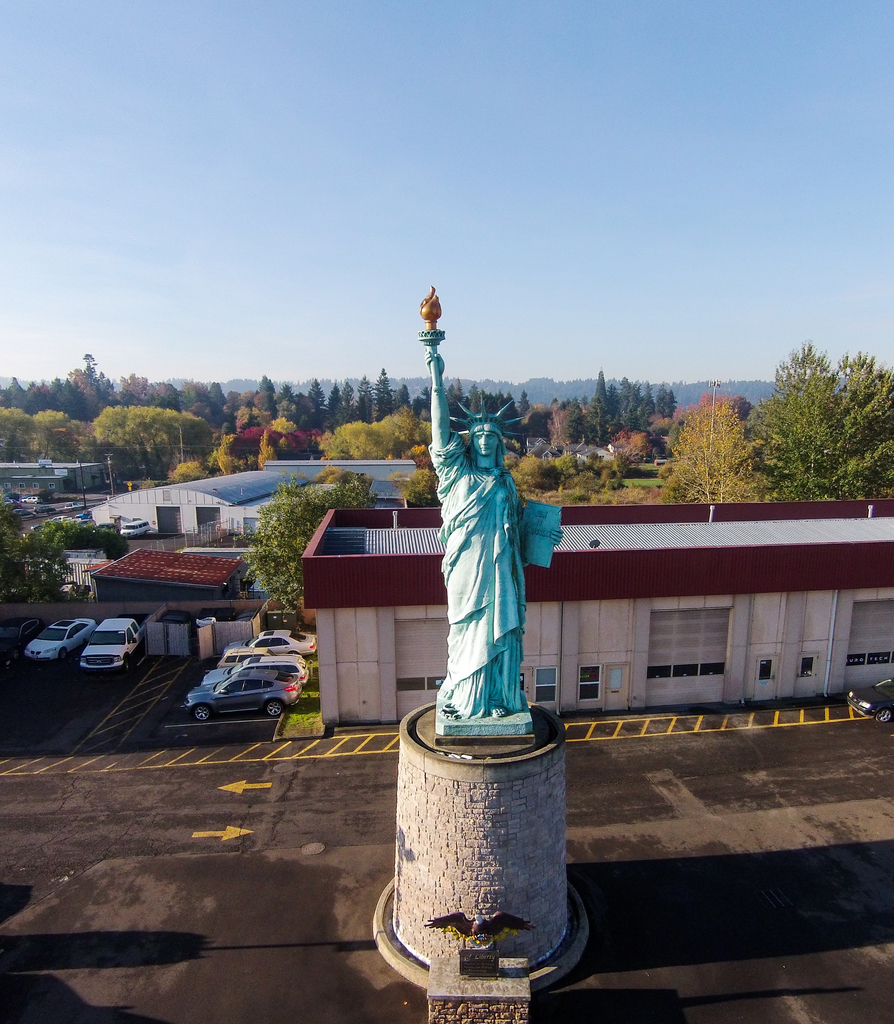 16. We are fierce and passionate. And when we want to yell, dammit, we yell.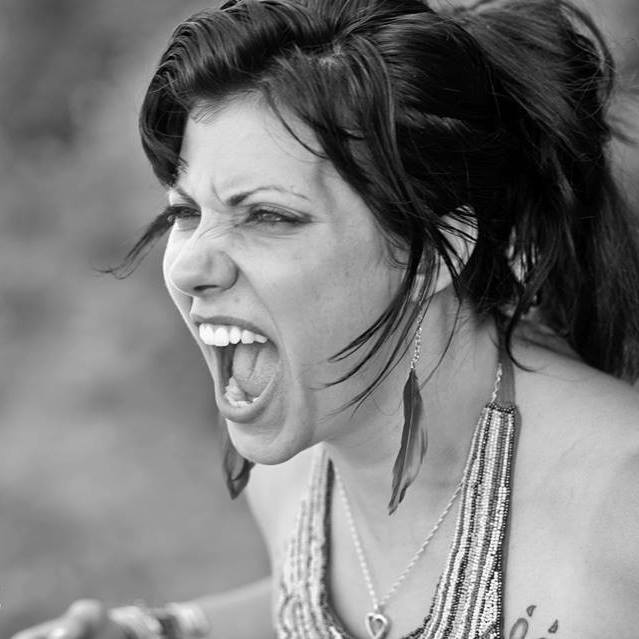 17. Finally, Oregon ladies grind all day everyday.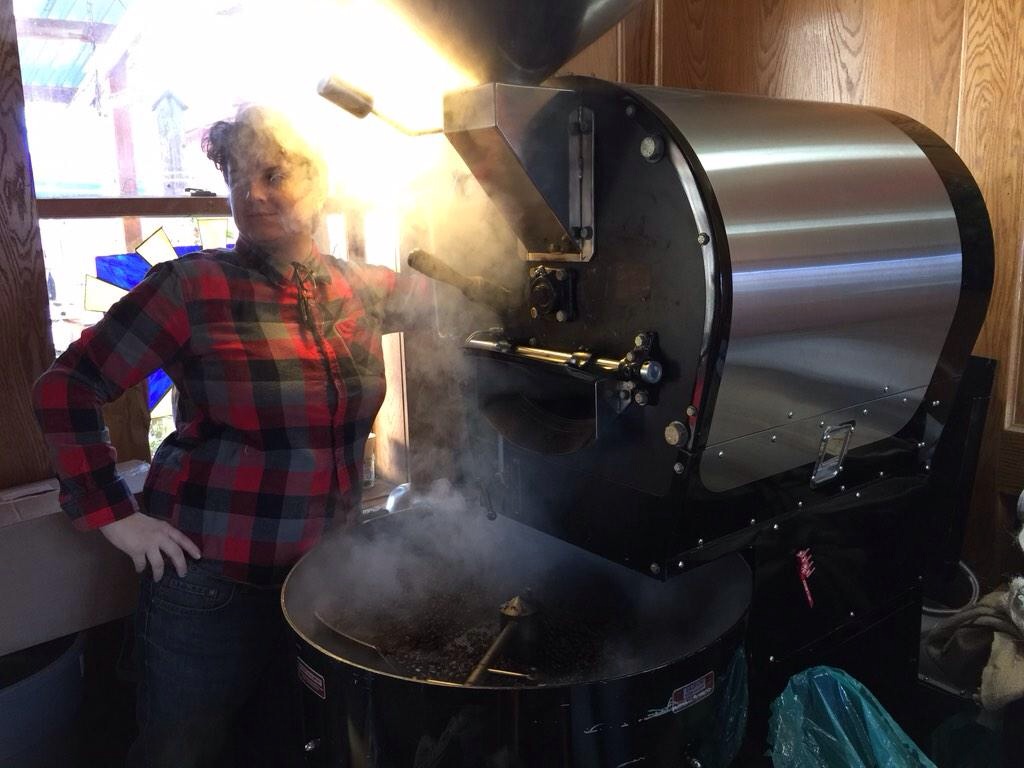 Images courtesy of:
Megan Benedict, owner of Fit Kitchen Direct
Rhianna Lakin, That Oregon Life Ambassador.
Daniel Bliss, owner of Bliss Nut Butters
Christine Shelton, owner of This Fine Day
Lisa Halcom, owner of Happyrock Coffee.
Lauren Leslie, That Oregon Life Ambassador and Creative Director at Total Market Exposure