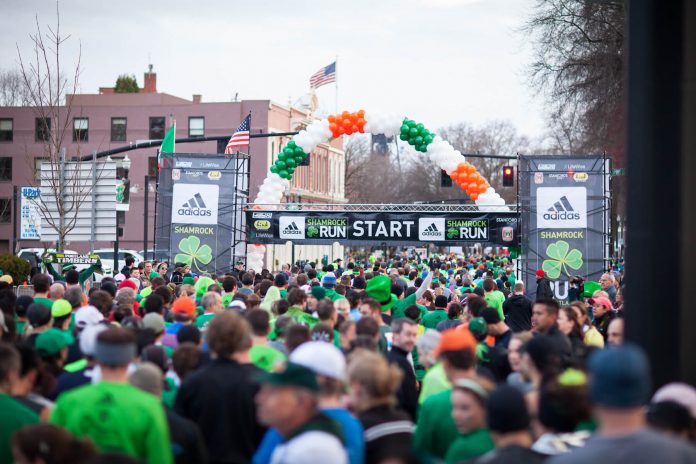 For the 39th year in a row, the Shamrock Run will weave its way through downtown Portland on Sunday March, 19th, two days after St. Patrick's Day. The race is a half-marathon that brings in participants from across the country to rock all their green gear and burn some leftover St. Patrick's Day calories.
The Shamrock Run is one of the biggest events that will happen in Oregon all year. It's the State's largest running and walking event as well as third largest race on the West Coast. This year doesn't look like it's going to disappoint with over 30,000 participants already registered.
The race starts at Waterfront Park in downtown Portland, winds through the challenging yet scenic Terwilliger Hills, and finishes back near the waterfront on Yamhill St. Participants have the option of running competitive races at several distances: 5 kilometers, 8 kilometers, 15 kilometers, and a half mile.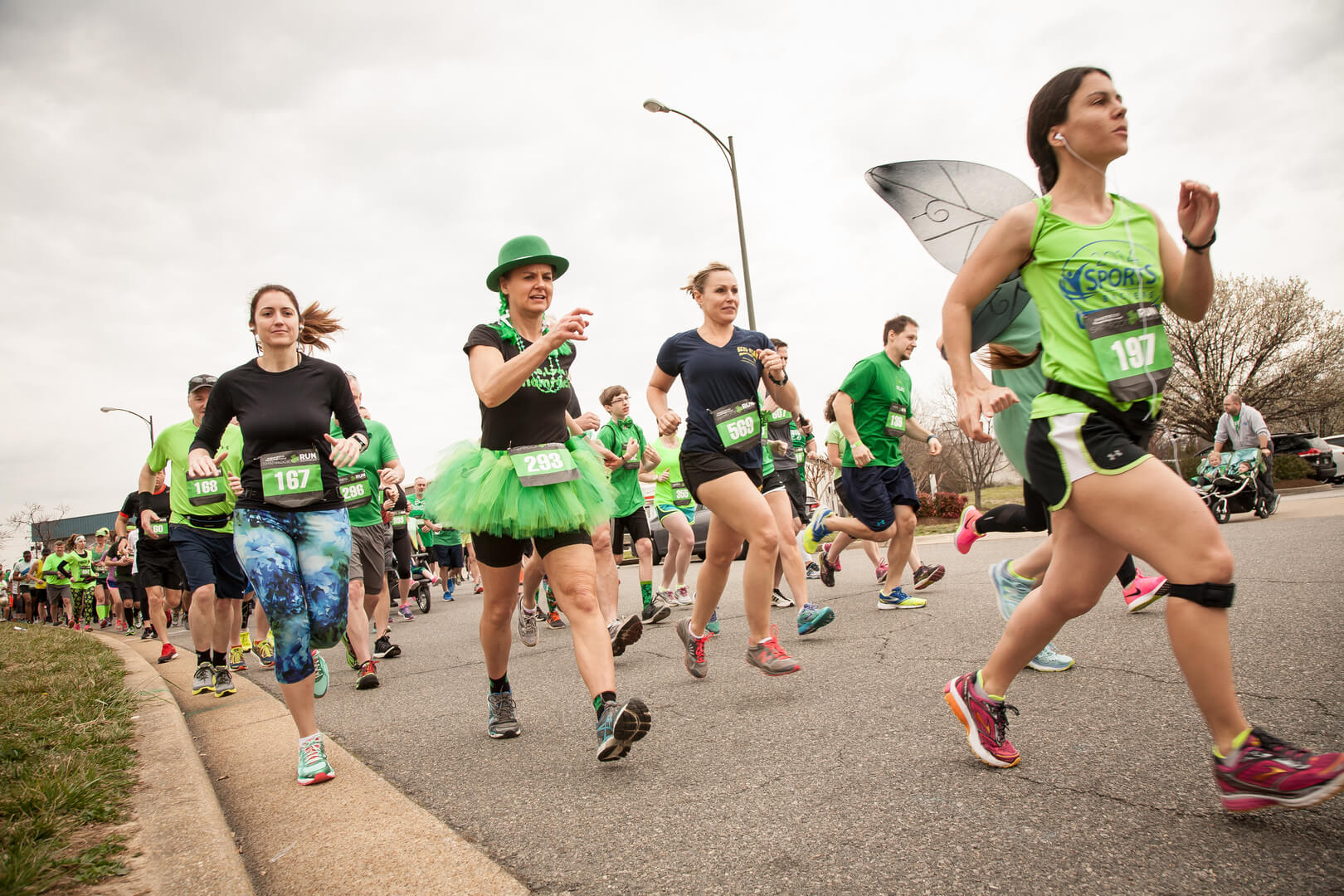 Adidas is the main sponsor for the event, and they've put together a bag of perks for all registered participants including:
A souvenir Shamrock short-sleeve poly blend runner's style T-shirt;
A pour of Widmer Brothers beer (for those over 21);
A 6-ounce serving of Shamrock Irish Potato soup made from Pacific Foods products; and
A commemorative bottle-opener medallion (for 15km and half-marathon finishers only).
As racers finish, they are encouraged to relax and celebrate with all the fans, onlookers, and well wishers at the Widmer Brothers Brewing Beer Garden. There will be food, games, and lots of dehydrated Oregonians looking to drink away the pain in their legs.
So if you're participating, good luck out there, have fun and stay safe. Check out these tips from the health and fitness experts at My Path Wellness for info on properly warming up.
"I love the Portland Shamrock Run. The competition and community I experience while running with thousands of people through our city's streets helps me be motivated to be fit all year round," said Richard Lockwood, an avid Oregon outdoor enthusiast who finished in the top 100 in the 2016 Shamrock 5K Run.
If you live in the Portland or nearby area and aren't participating, odds are that you know someone who is. Consider heading to the downtown area and cheering them along with the thousands of others onlookers. It's one of the coolest events in Portland each year, and I promise you won't regret it.