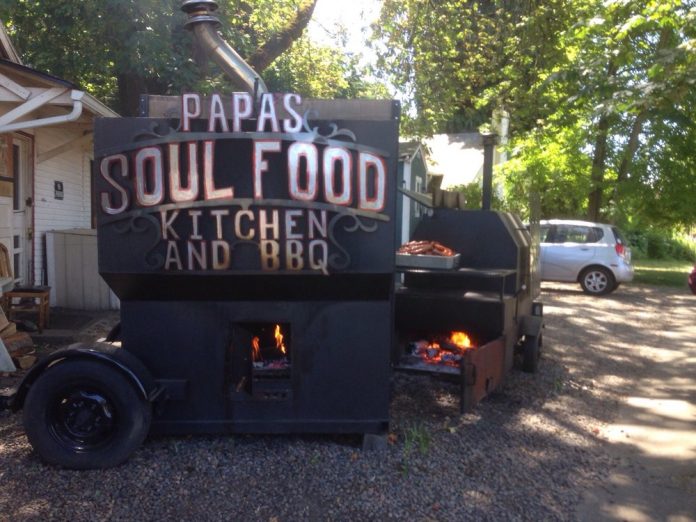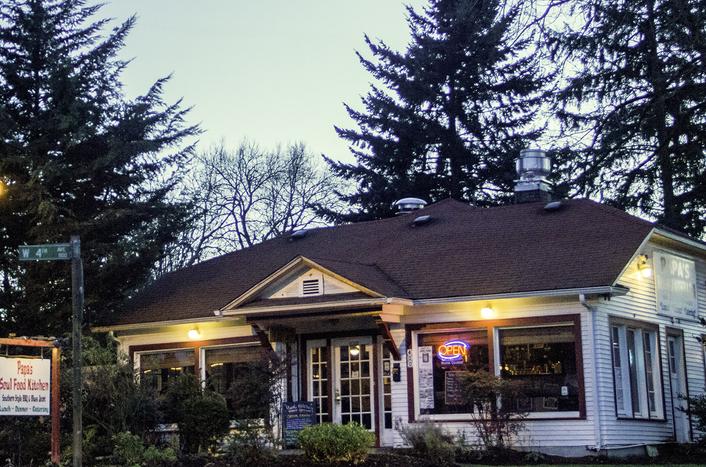 If you are looking for some deep south style home cooking, there is no other place to visit than Papa's Soul in Eugene, Oregon. Don't forget your app appetite when you visit, because you're going to need it!
---
---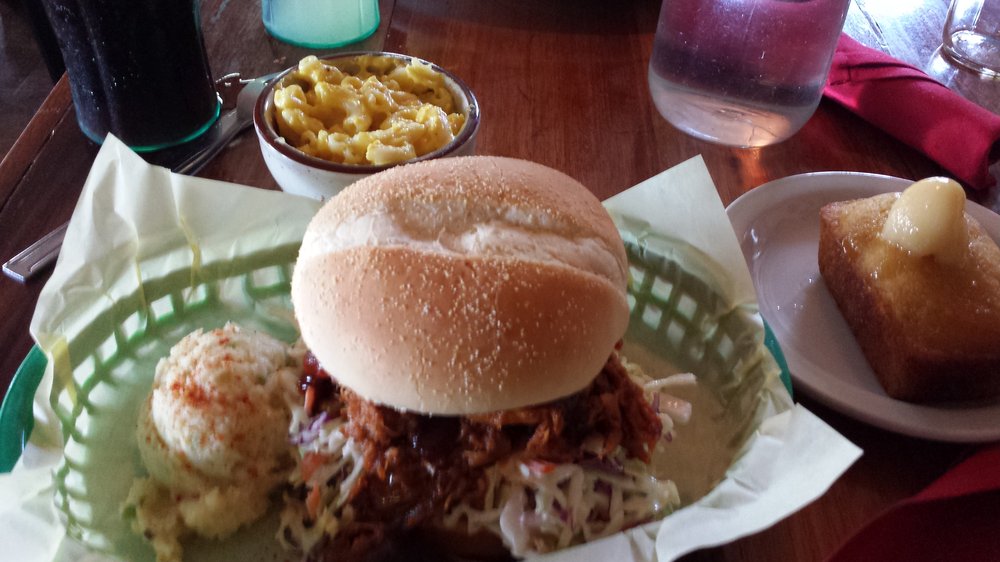 Papa's Soul Food Kitchen started as a little food cart on the corner of Polk and 7th Avenue in Eugene, Oregon, and quickly became one of the most popular restaurants to eat in the area. He would slang BBQ out of the food cart for two years, rain or shine, before moving into Joe's Bar. After the success at Joe's Bar on 6th and Willamette, Papa eventually opened his doors at 400 Blair Blvd in the historic Whitaker neighborhood on May 5th, 2006.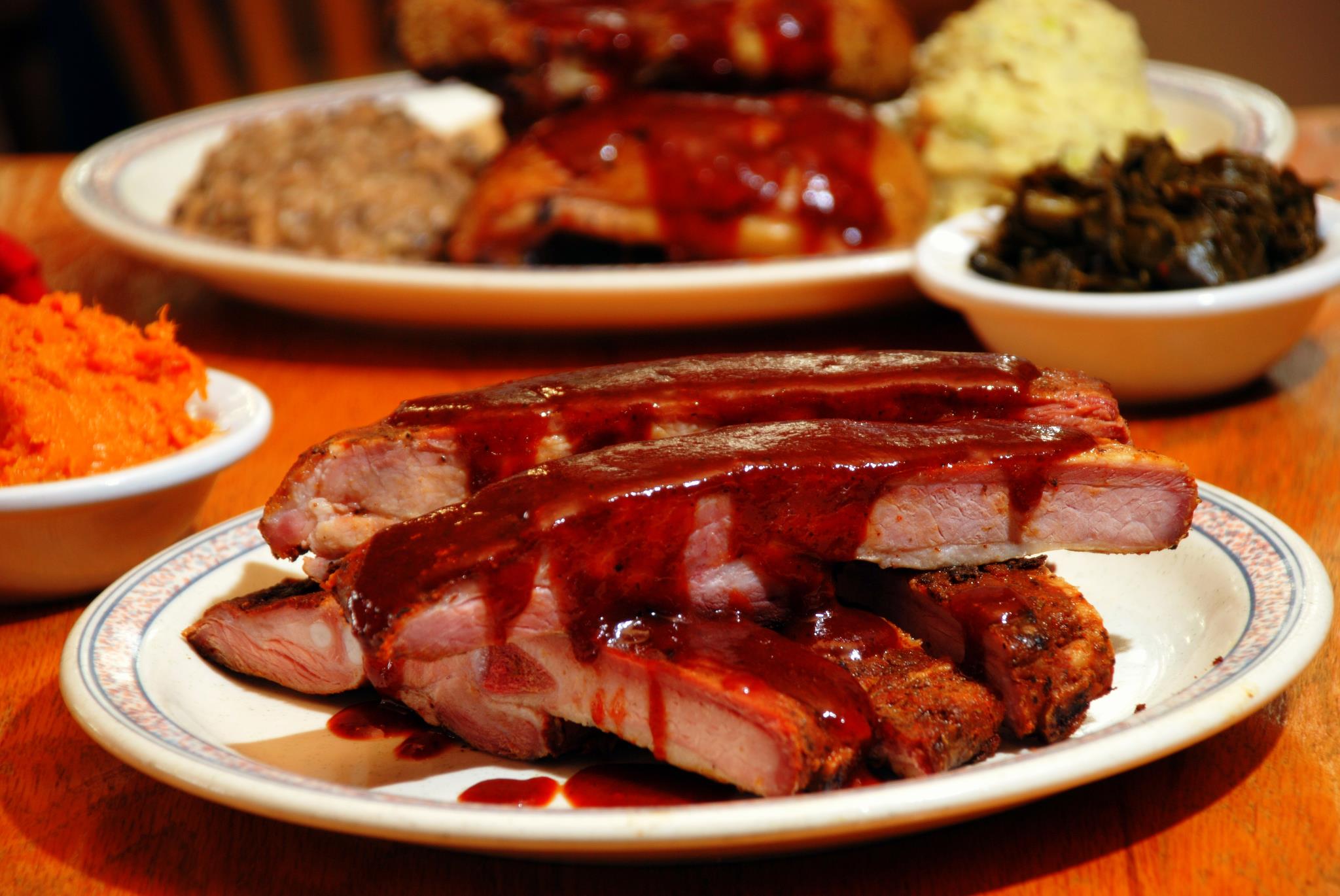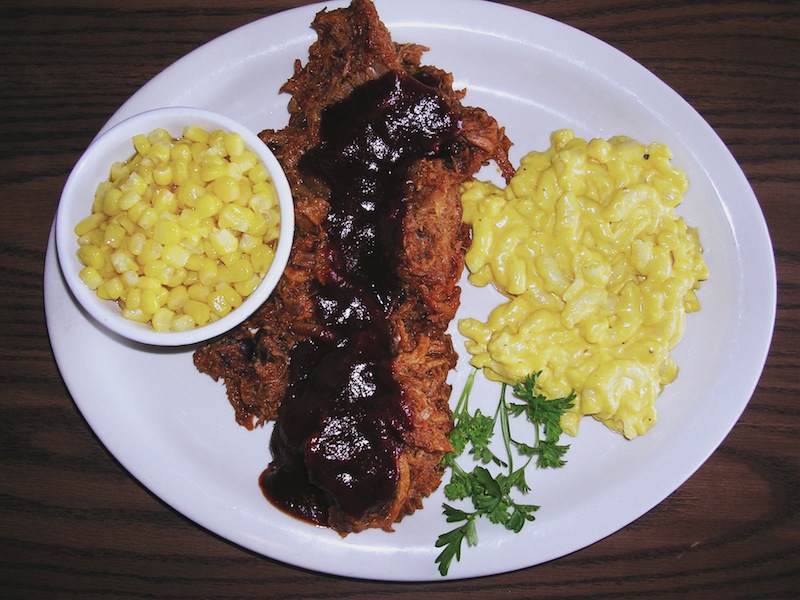 Papa worked to introduce the locals to his style of food and hospitality. Guests will be treated to mouthwatering prepared barbecue, soul food, and Cajun/Creole specialties in a relaxed, welcoming atmosphere. The homestyle southern food here is made fresh each day.  The classic recipes have been passed down from generations so tradition plays a key role in the menu soul food,  Plus, there's often live music on the weekends.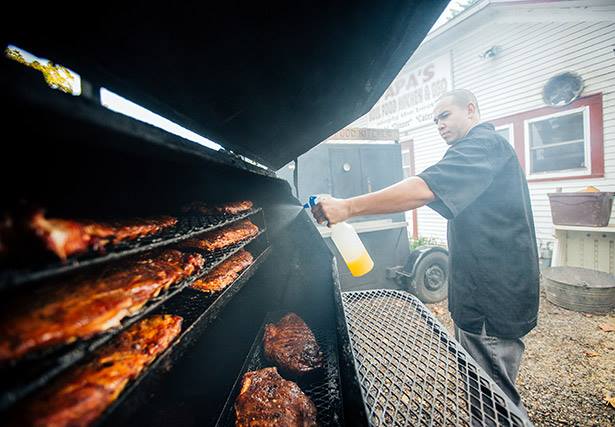 Start with some Sweet Tea and then get down and dirty with the fried chicken, collard greens, ribs that will melt in your mouth, brisket, fried catfish or tilapia, oysters, or some delicious pulled pork. If you still have room for desert, you'll definitely want to try their bread pudding.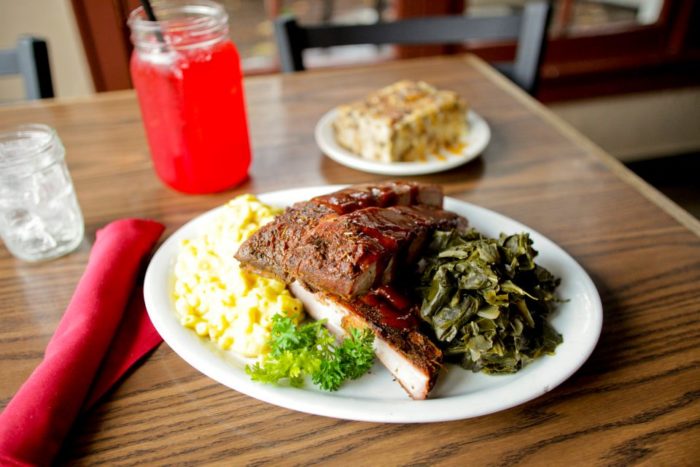 Papa's Soul Food also offers outside dining, which is really popular in the evening with their relaxing atmosphere.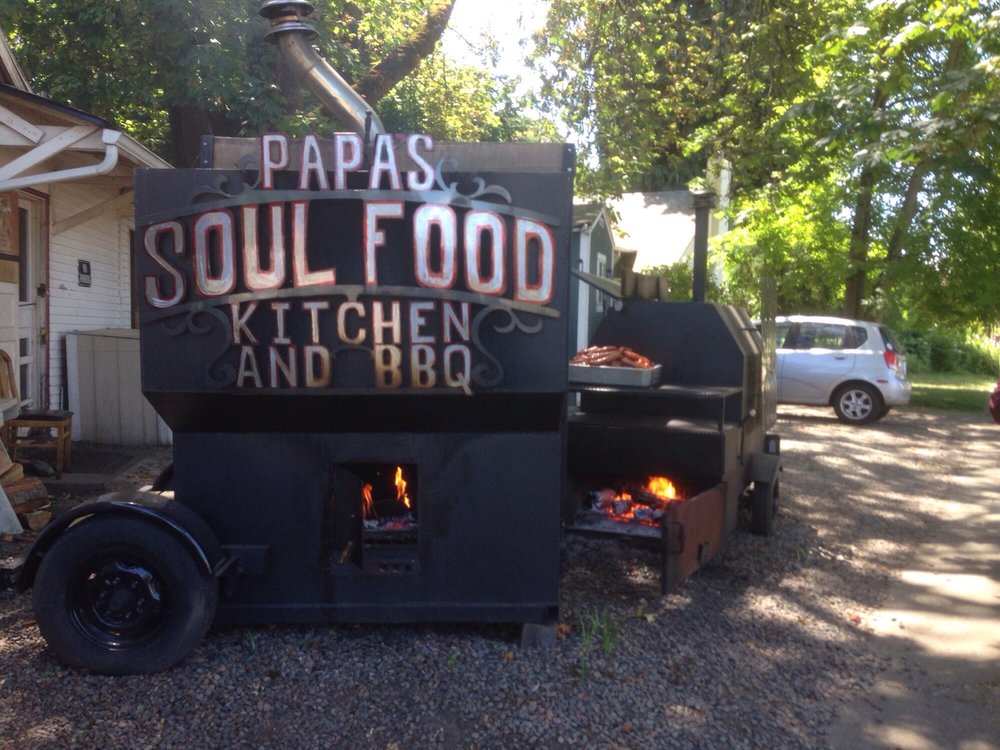 The deep south style really shines here with many of the dishes that are made the right way. Creole culture is what makes this food taste the way it does and you'll fall in love with it.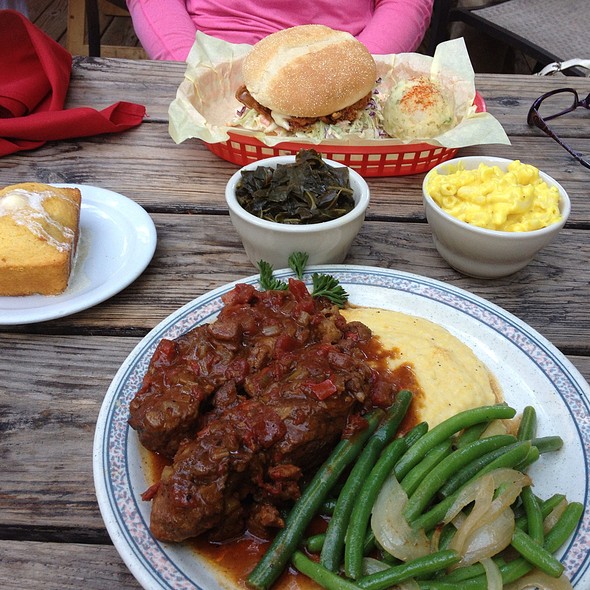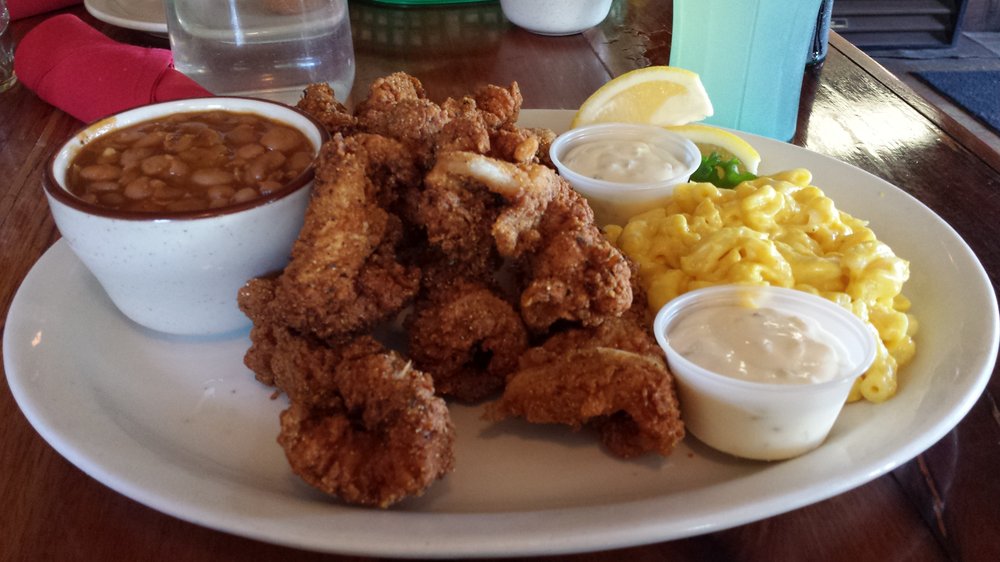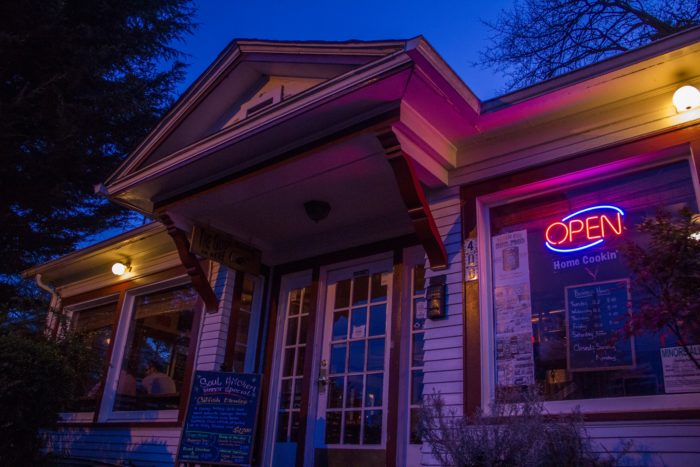 If you're looking for incredible quality bbq beef, pork, chicken, etc with large portions and tasty sides, there is no other place to go than Papa Soul Food and BBQ in Eugene. The food is amazing and the ambiance is so soulful, you will not be disappointed.
Hours and location for Papa's Soul food
400 Blair Blvd
Eugene, OR 97402
Hours:
Tue-Fri 12-2 lunch
5-10 dinner
Sat 2-10
Closed Sun & Mon
For menu, hours, reservations or gift cards please call: 541-342-7500