From Salem head north on Wallace Road (Highway 221). Turn west on Alderman. There is a Holbrook Farm sign across the street from the Alderman sign. Turn south on Webfoot Road and drive .5 miles. The cemetery is located on the west side of the road.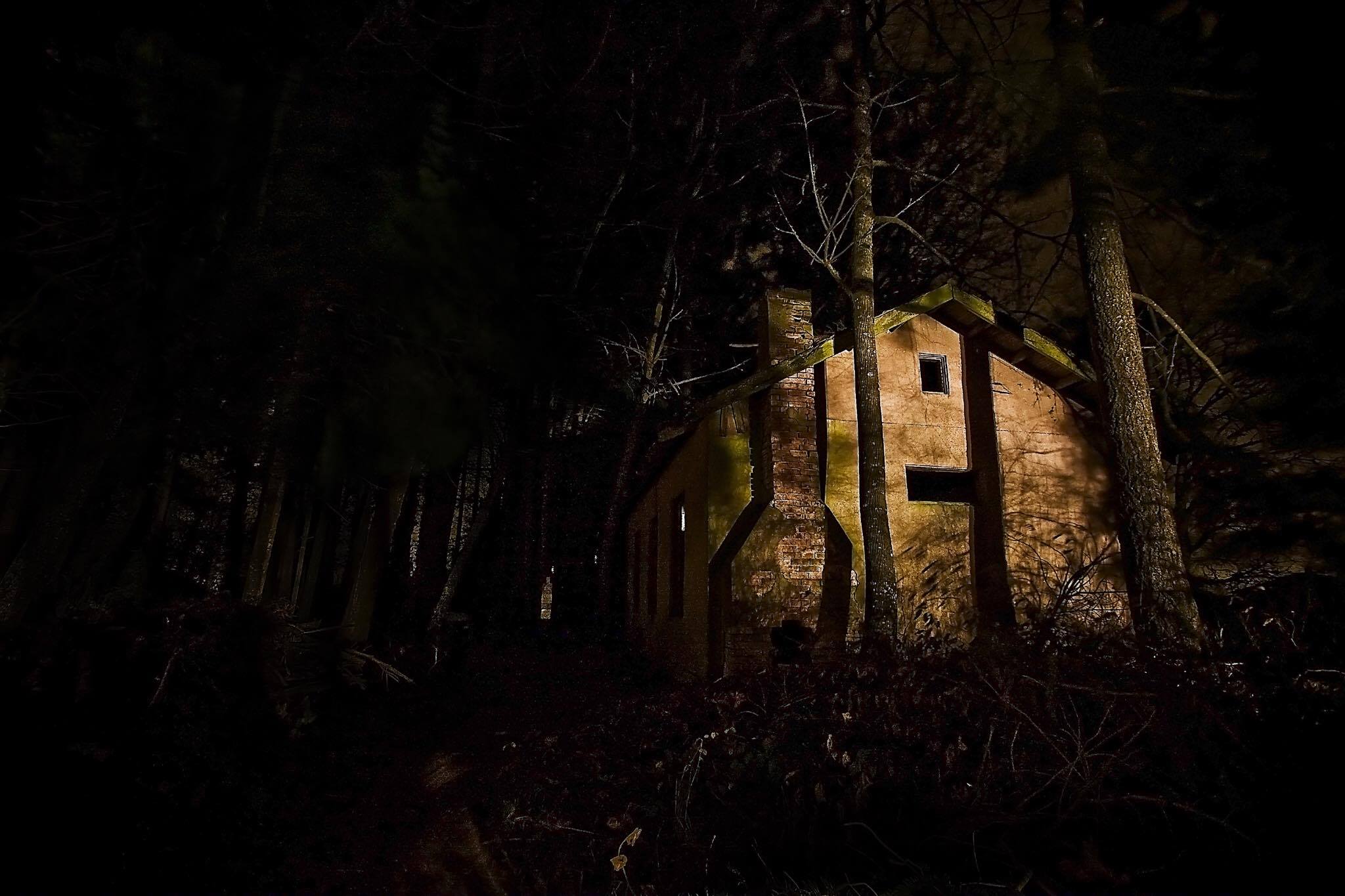 It's known as the Ebenezer Chapel, and next to it is an old broke down cemetery which is attached to the Chapel. This place is near Dayton Oregon, an area the county has converted into public parks.
The Story Behind This Creepy Chapel
The original chapel is said to have been built in the 1860's, and was later rebuilt in early 1926. Legend has it the a preacher only known as Ebenezer founded the Ebenezer Chapel, who supposedly was a polygamist cult leader with seven wives.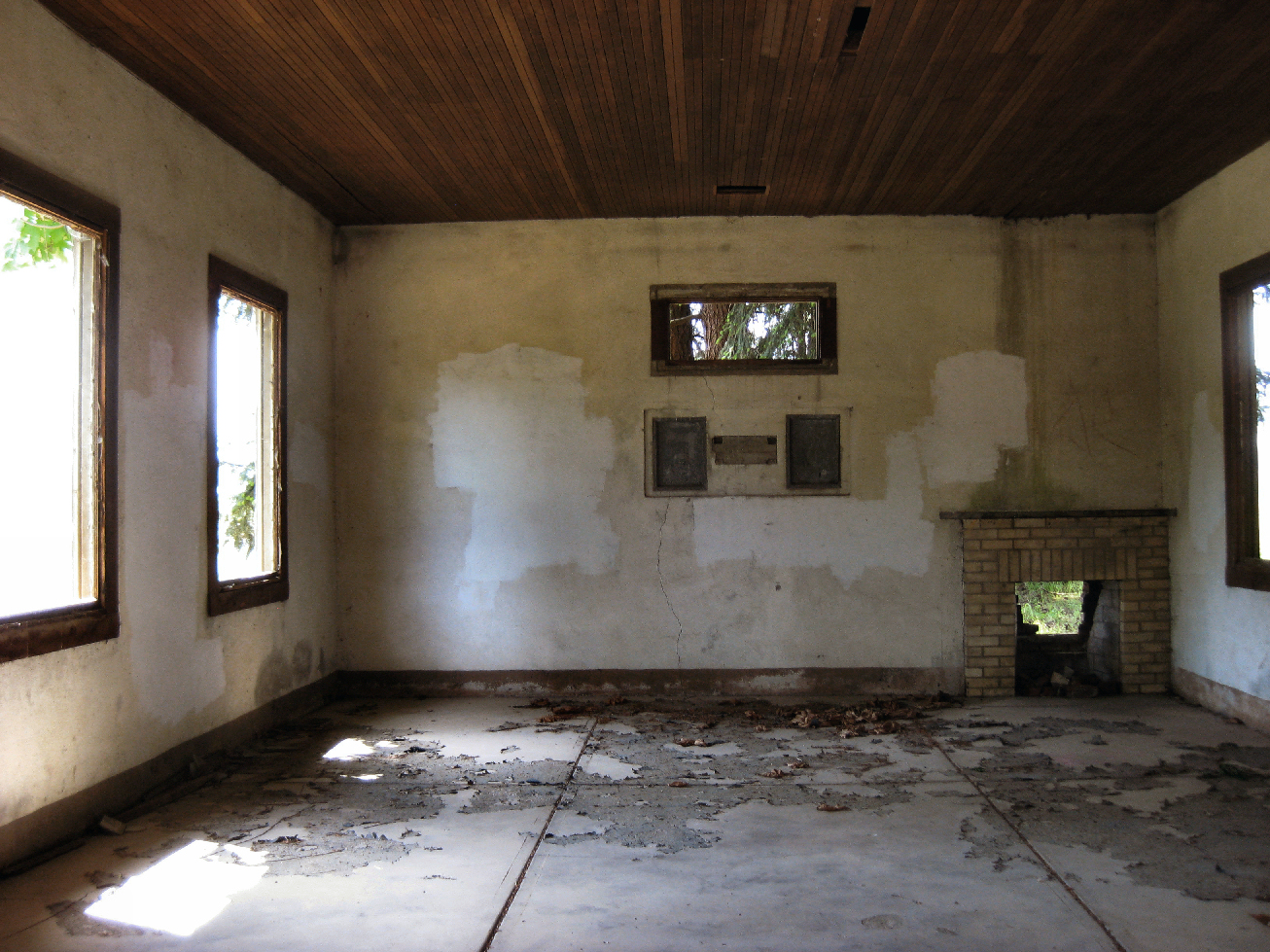 In a violent rampage, he murdered his thirteen children (aged 9 mo-13 years) then burned their bodies in the chapel's fireplace.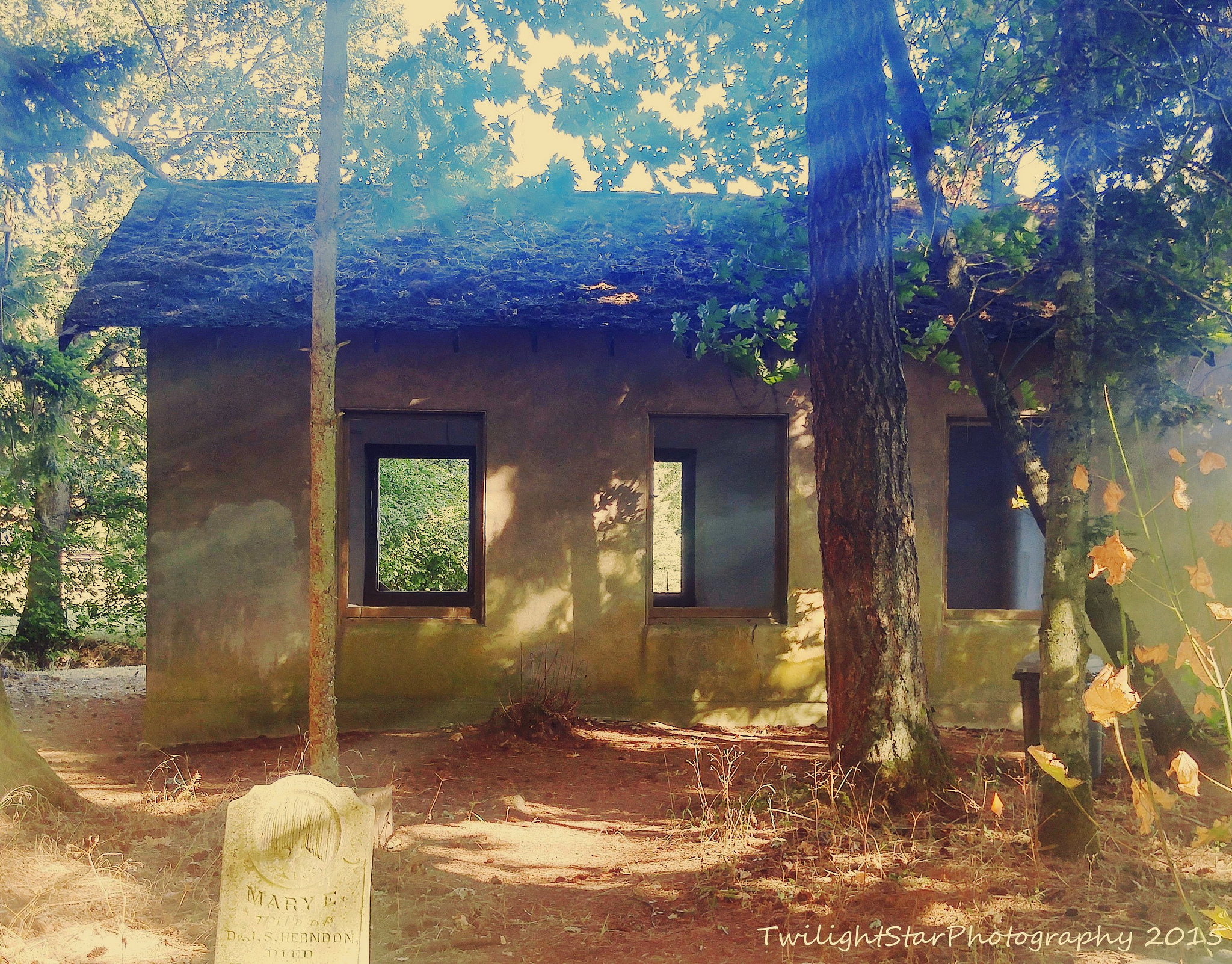 Based on research from the Internet, no one has really found any historical data to back the legend. As to how this chapel got it's name, this seems to remain a mystery. Nothing has been documented to suggest there was a preacher named Ebenezer.
And the Odell Cemetery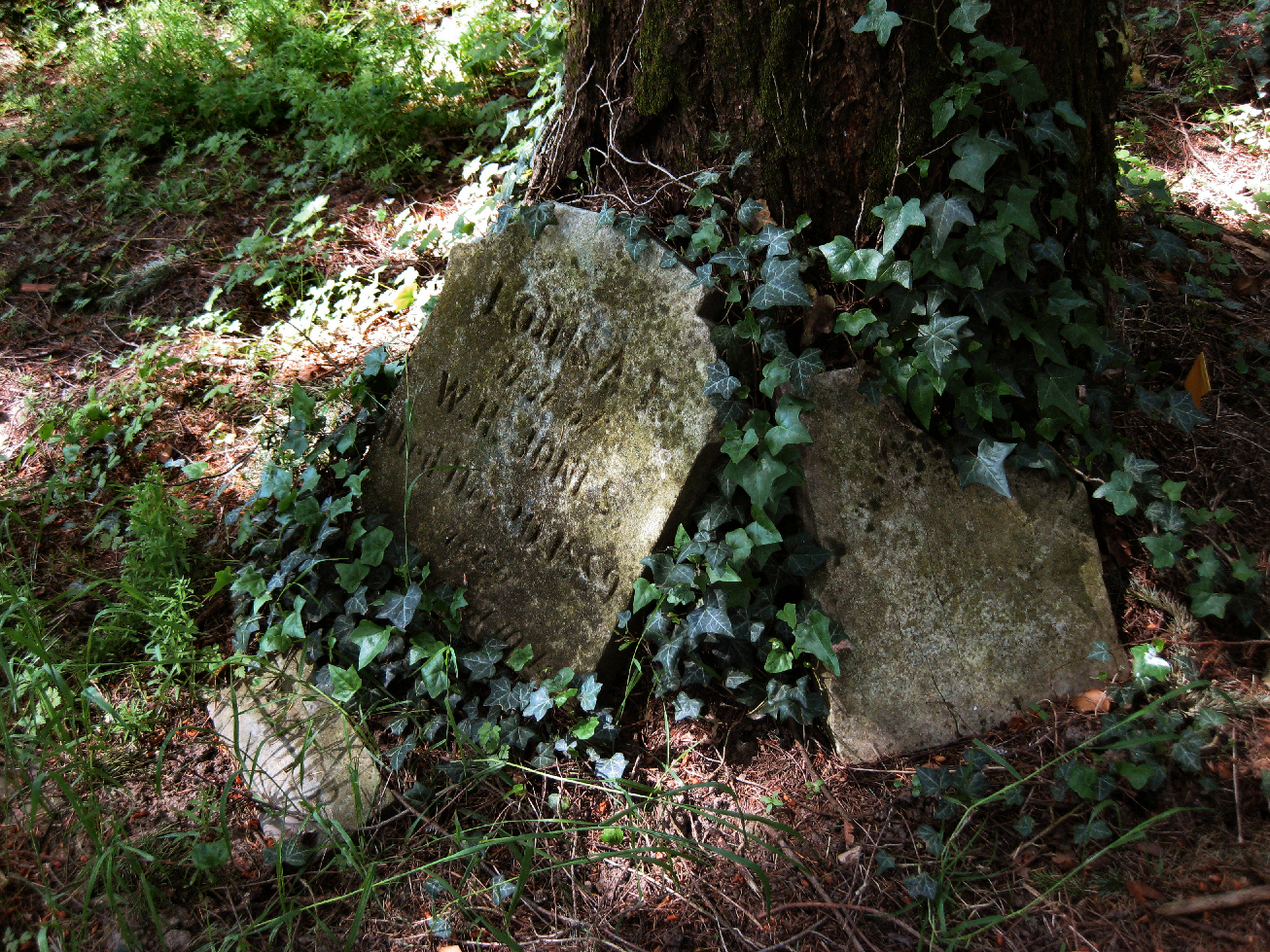 A man by the name of John Odell had thirteen children. Some of the children died, some lived on to start their own families. This creepy broke down cemetery has 48 people buried here, eighteen of which do not have headstones.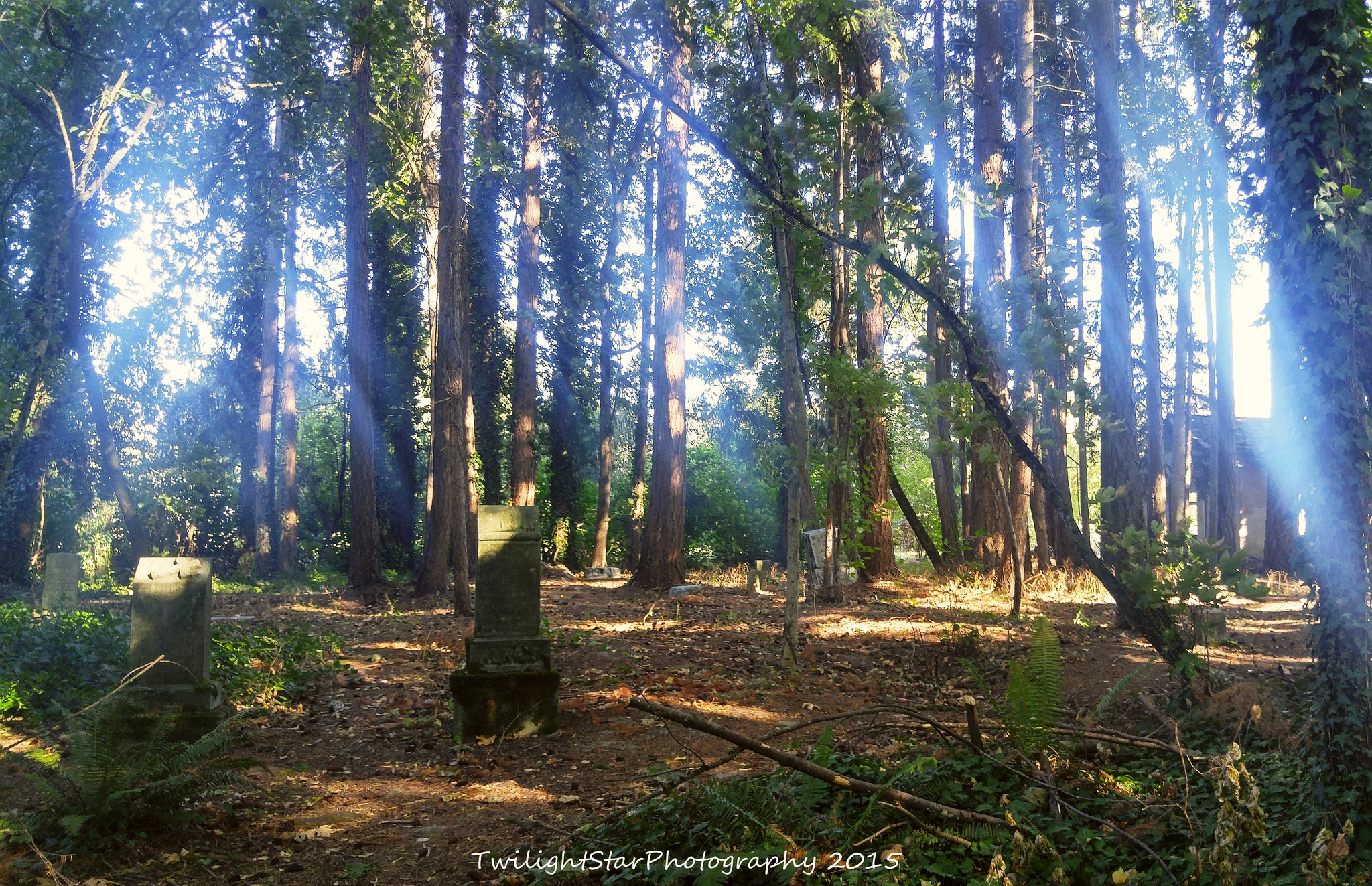 Jennifer Prewitt, like many others who have visited here, claim her battery quickly died while taking photos.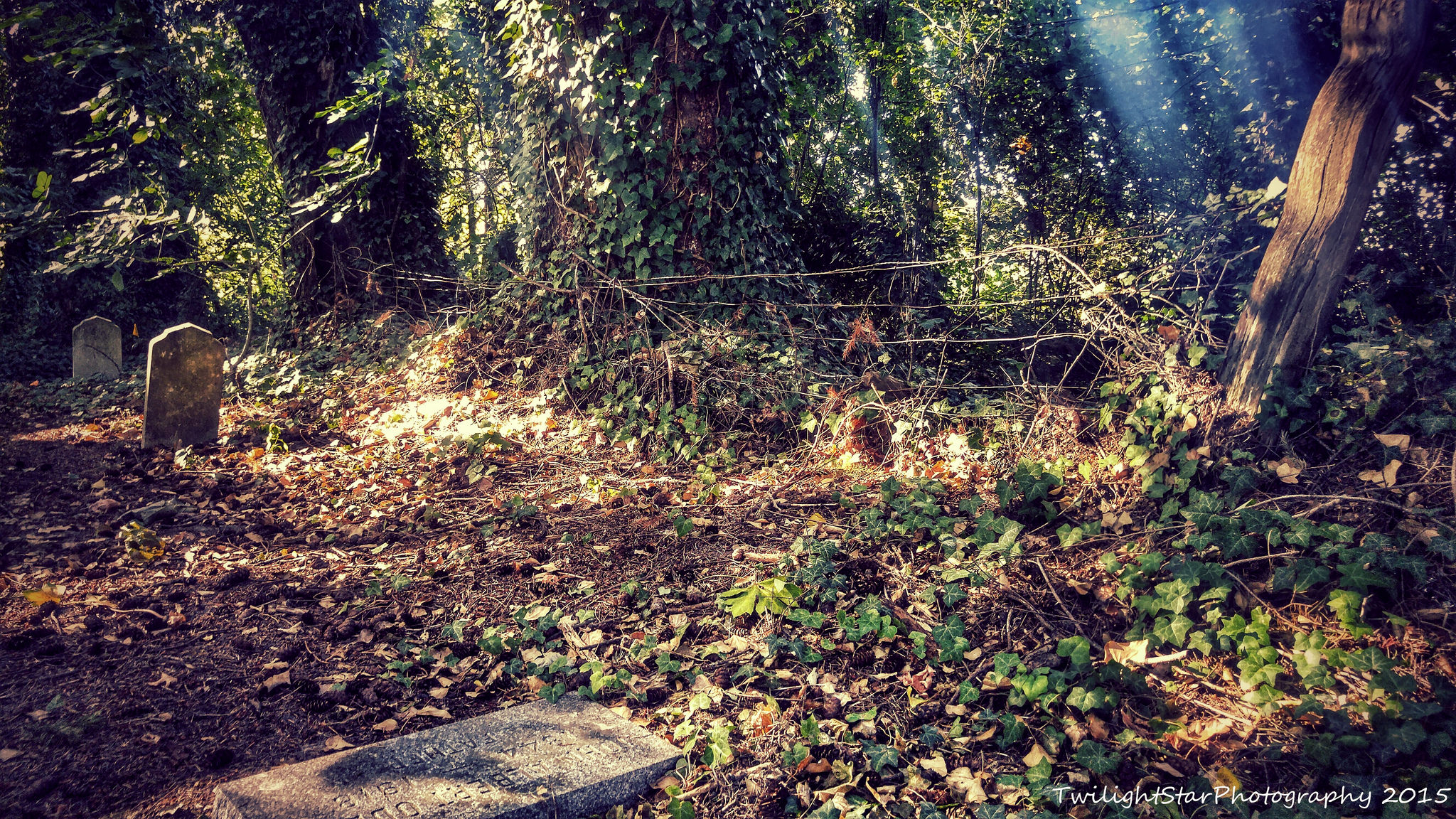 Many of reported sightings of spirits lurking in the nearby cemetery and within the chapel. Some have reported bizarre occurrences here such as a strange glowing light drifting through the forest. Some have heard voices and explainable scratching noises in the chapel as well.
One blog which we have sourced some of this information, bigbummedgirl, had the following comments from recent visitors. The first comment was an anonymous person who visited just last month in June of 2016:
Anonymous: My fiancée and I drove out there during the day. Our dog was in the car watching us as we walked around taking pictures. I was taking pictures of the chapel and instantly my hairs stood up and I got goose bumps. I felt there was something next to me and heard leaves crushing. I looked around thinking it must've just been a small animal and shrugged it off. We took a few more pictures and decided to leave. We were the only ones there and right as we put the car in reverse, our dog started going crazy growling, barking and ferociously scratching at the window and door panel on the passenger side which faced the cemetery. He was in full attack mode. He's never done that before. We both turned and looked out the passenger window and did not see anything. We got out of there as quick as we could. We both grew up there and we just bought a home, so we will be moving back, but we will never go there again.
Chelsea: Fact I've been there. I have seen very odd things happen there.
Anonymous: I went there last night with a bunch of friends, we saw and heard some crazy things! I am not a fan of haunted places at night but I went to prove to them it was haunted and about shit myself it was so freaky.
Anonymous: I have been there before myself. Strange things have happened that are beyond belief. i can't begin explaining what I have felt.
Don't miss this crazy video someone posted to YouTube.
What do you think? Is this place really haunted? Voice your opinion in the comments section.
Sources: bigbummedgirl, Kyle Kruchok Photography, Twilight Star Photography