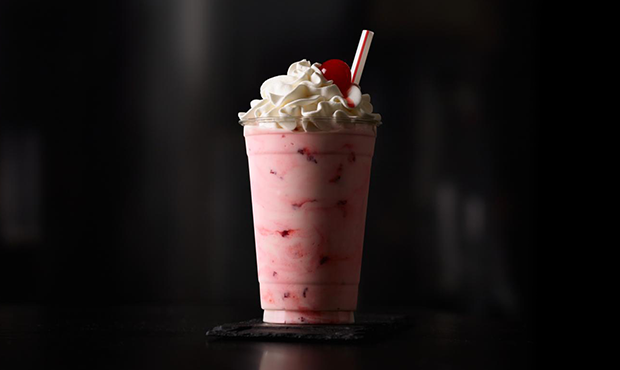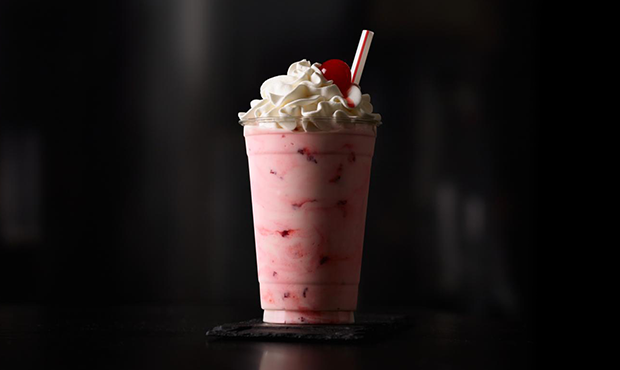 Oh, joyous day.
McDonald's, as if attempting to outdo their revolutionary pink slime burgers, unveiled an equally exciting development: pink slime milkshakes that will be sold for $1. The downside? We have to wait until summer.
The fast food chain announced the news to a group of investors on Thursday, and the nation is celebrating accordingly. Not be confused with their "strawberry" milkshake, which uses 50 chemicals such as ethyl acetate and solvent to effectively imitate strawberries, the pink slime milkshake will contain real pink slime. The new milkshake is said to taste very similar to the classic tasty pink slime hamburgers which were very popular in recent years.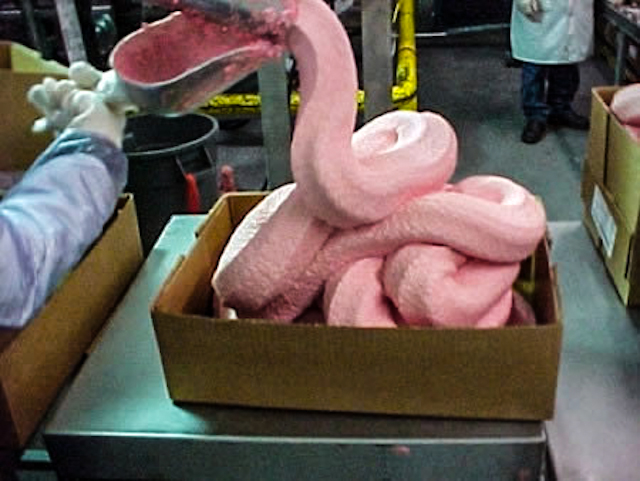 In a statement posted on its website, McDonald's senior director of quality systems Todd Bacon wrote:
At the beginning of 2011, we made a decision to discontinue the use of our pink slime hamburgers. While we were sad to discontinue the burgers, we are looking forward to bringing back ammonia-treated beef to our pink slime milkshakes in June of 2016. We are confident our new chilled milkshake will be the perfect cold treat for our customers when the heatwave comes this summer.
While New Yorkers have been privy to McDonald's pink slime milkshake experiment for some time, the rest of the country has been deprived — until now. As could be expected, the Internet has zero chill about it.
McDonalds dun gone off tha deep end with pink slime milkshakes, i cant wait to feel the pink slime goin' down my throat hole

— shanekwa taylor (@Shanekwa16) March 18, 2016
Mickey D's gonna have pink slime milkshakes? Hell, I'll sell you my sister for one of these bad boys!

— Bart Renyolds (@keystonekid2) March 18, 2016
In January, the fast-food chain announced it's newest dish, the McChoco Potato, available in Japan McDonalds everywhere. Yes, you read that right, McChoco, as in chocolate. The McChoco Potato is a serving of french fries drizzled with two different types of chocolate sauce. Could the Pink Slime Milkshake outdo the McChoco? We will see this summer.